Autodromo Nazionale di Monza is a motor racing circuit near the town of Monza in Italy, north of Milan. It is one of the most historic motor racing circuits in the world.
Monza is the fastest F1 track on the modern calendar, with cars flying around at 340kmh. Ferrari's playground, as Monza is known, is 5.7km long and has 11 corners and has been around since 1922. Monza is one of the worst F1 tracks in terms of fatal accidents, having claimed the lives of 52 drivers and even 35 spectators - mostly from its early days.
The site has three tracks - the 5.793 km Grand Prix track, the 2.405 km Junior track and a decaying 4.25 km high speed track with steep bankings. Major features of the main track include the Curva di Lesmo, the Curva Parabolica, and the Variante Ascari. The first large corner, Curva Grande, is located behind a chicane and not significant anymore.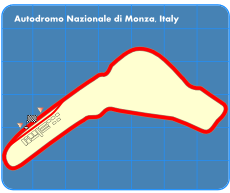 The circuit, best known for hosting the Formula One Italian Grand Prix, is notable for the fact that drivers are on full throttle for a higher-than-average percentage of the lap due to its long straights. It is a flat circuit, with little variation in elevation, and regarded as a track which tests horsepower rather than driver skill.
Site history
The first track was built from May to July 1922 by 3,500 workers, financed by the Milan Automobile Club - which created the Societą Incremento Automobilismo e Sport (SISA) to run the track. The initial form was a 3.4 km² site with 10 km of macadamized road - comprising a 4.5 km loop track and a 5.5 km road track. The track was officially opened on 1922-09-03 with the second Italian Grand Prix held on 1922-09-10.
In the 1928 Italian Grand Prix the most serious Italian racing accident to date ended in the death of driver Emilio Materassi and 27 spectators. Until 1932, further Grand Prix races were confined to the high-speed loop. The 1933 race was marked by the deaths of three drivers and the Grand Prix layout was changed with two chicanes added and the longer straights removed.
There was major rebuilding in 1938–39, constructing new stands and entrances, resurfacing the track, moving portions of the track and adding two new bends. The resulting layout gave a Grand Prix lap of 6.3 km, in use until 1954. Because of the war, racing at the track was suspended until 1948 and much of the circuit degraded due to lack of attention. It was renovated over two months and held a Grand Prix on 1948-10-17.
High Speed Oval
In 1955 work began to entirely revamp the circuit, resulting in a 5.75 km course and a new 4.25 km high-speed oval with banked sopraelevata curves. The two circuits could be combined to create a 10 km long circuit, with cars running parallel on the main straight. The infrastructure was also improved.
Grand Prix returned to this high speed track in 1955, 1956, 1960 and 1961. This last race had another serious accident, with Wolfgang von Trips and eleven spectators dying near the Parabolica. Despite the fact that the bankings were not involved in that accident, the F1 never raced on the oval again (except in the Grand Prix (film) made in 1966). New safety walls, rails and fences were quickly added and the refuelling area was moved further from the track. Run-off areas were added to the curves in 1965 after a fatality in the 1000km Monza race, the track layout was not changed until Grand Prix returned in 1966 with new chicanes at the banked curves. The 1000km Monza staged the last event on the banking in 1969. While the banking at the AVUS in Berlin was already destroyed in 1967, the Pista di Alta Velocitą is still there, but in a very bad shape. A petition [1] can be signed to keep it from decay or even destruction.
Changes
Both car and Grand Prix motorcycle racing were regular attractions at Monza from 1966, but with increasing speeds the track was 'slowed' in 1972 with two more chicanes. Grand Prix motorcycles continued to use the un-slowed road track until two races resulted in five deaths in 1973, including Renzo Pasolini and Jarno Saarinen. Motorcycle racing did not return to Monza until 1981. The 1972 chicanes were soon seen to be ineffective at slowing cars and one was remade in 1974, the other in 1976, and a third also added in 1976, with extended run-off areas. The Grand Prix lap was now 5.8 km long.
With technology still improving vehicle speeds the track was again changed in 1979, with added kerbs, run-off areas extended and tyre-barriers improved, the infrastructure was also upgraded. These changes encouraged world championship motorcycling to return in 1981, but further safety work was undertaken through the 1980s. Also in the 1980s the podium, paddock and pits complex, stands, and campsite were either rebuilt or improved.
Following the death of Ayrton Senna in 1994, during in 1994-95 the three main long curves were 'squeezed' in order to install larger gravel traps, shortening the lap 5.77 km. In 1997 the stands were reworked to expand capacity to 51,000.
In 2000 the chicane on the main straight was altered, changing from a double left-right chicane to a single right-left chicane, in an attempt to reduce the frequent accidents at the starts due to the conformation of the braking area. The second chicane was also re-profiled. In the Formula 1 Grand Prix of the same year, the first to use this new chicanes, a marshal was killed by flying debris after a big pileup in the second chicane.
The length of the track in its current configuration is 5.793 km.
LINKS
Site dedicated to the "Sopraelevata" banking, with petition
Hidden History of Monza's bankings
http://en.wikipedia.org/wiki/24_Hours_of_Le_Mans
http://www.etracksonline.co.uk/europe/united_kingdom/rockingham.html
http://www.racing-school.co.uk/rockingham-motor-speedway.asp
https://twitter.com/RockinghamUK
https://www.facebook.com/RockinghamUK
http://www.pinterest.com/rockinghamuk/pins/
http://www.linkedin.com/company/rockingham-motor-speedway-ltd
http://en.wikipedia.org/wiki/Rockingham_Motor_Speedway
http://www.rockingham.co.uk/
http://en.wikipedia.org/wiki/Goodwood_Circuit
http://www.oultonpark.co.uk/calendar/2014/june/btcc-7-8-june-op.aspx
2014_British_Touring_Car_Championship_season
http://en.wikipedia.org/wiki/2014_British_Touring_Car_Championship_season
http://motorsport-events.knockhill.com
http://motorsport-events.knockhill.com/british-touring-cars-btcc.php
http://www.brandshatch.co.uk/calendar/2013/october/btcc-1213october-bh.aspx
http://www.silverstone.co.uk/events/dunlop-msa-british-touring-car-championship/
http://www.btcc.net/
http://www.goodwood.co.uk/home.aspx
A - Z OF WORLD FAMOUS RACING CIRCUITS
Finding the right mobile phone and airtime package from numerous high street and online dealers can prove to be an overwhelming challenge. However, there's more to a search than just finding a good looking phone. You need to ensure you get a reliable service and sensibly priced airtime. We therefore recommend you see our extensive Phone Guide as a quick mission briefing before buying.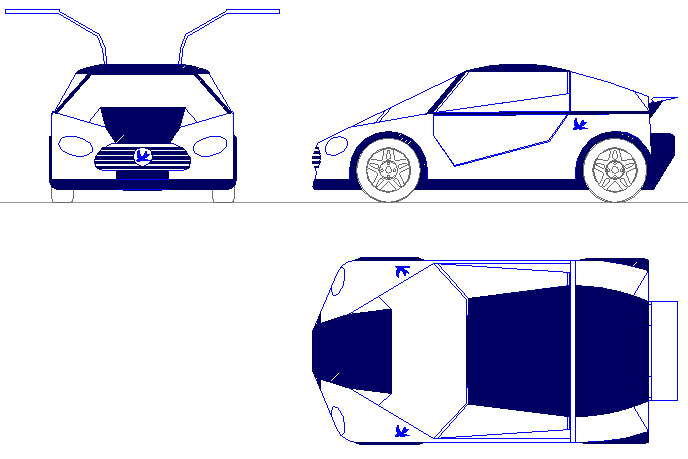 Team Speedace plan to run the Ecostar DC50 above on the 17th of June 2015, from John O'Groats in Scotland to Lands End in Cornwall in an attempt to beat the current record set in a Tesla in 2013. Contact Chris or Terry for details.
Mobile communications help Cannonballer's run efficiently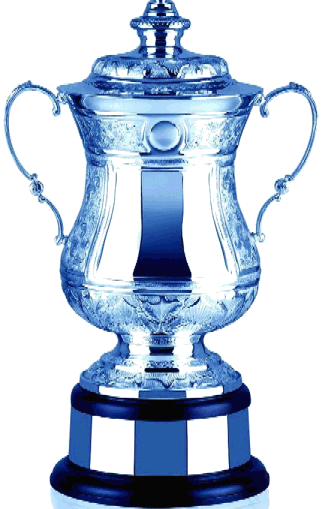 The Bluebird World Cup Trophy challenge