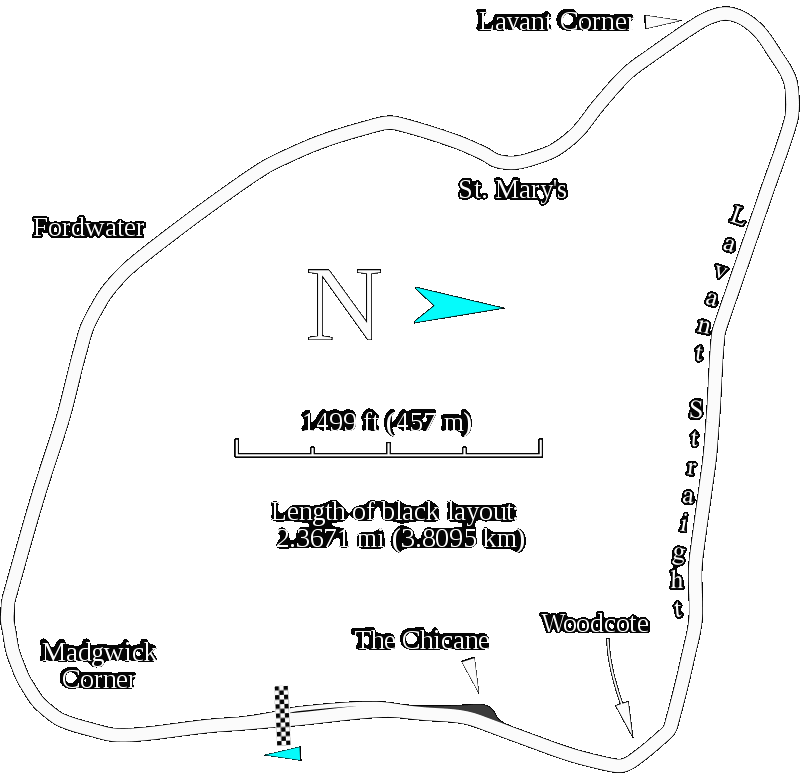 Goodwood Circuit is a historic venue for both two- and four-wheeled motorsport in the United Kingdom. The 3.8 kilometres (2.4 mi) circuit is situated near Chichester, West Sussex, close to the south coast of England, on the estate of Goodwood House, and completely encircles Chichester/Goodwood Airport. This is the racing circuit dating from 1948, not to be confused with the separate hillclimb course located at Goodwood House and first used in 1936.
EVENTS
Goodwood is noted for its annual Festival of Speed and Goodwood Revival events.

Goodwood Festival of Speed

The Goodwood Festival of Speed is an annual hill climb, held in late June or early July not on the circuit, but in the nearby grounds of Goodwood House. It features historic and modern motor-racing vehicles. In 2010, the event had over 176,000 visitors over four days.

Goodwood Revival

Following the success of the Festival of Speed hill climb, racing returned to the Goodwood circuit in 1998. The Goodwood Revival is a three-day festival held each September for the types of cars and motorcycles that would have competed during the circuit's original period, 1948–1966. Historic aircraft help to complete the vintage feel. In 2008, a crowd of 68,000 people attended the event on the main Sunday - 9,000 more than in 2007. The track is now used for classic races, track days, and try-out days. Nearly everyone dresses up in vintage outfit from mods and rockers to racing drivers and just smart period clothes.

Other events

In 2009, the Mongol Rally, a charity fundraising car rally to Mongolia, moved its starting point from Hyde Park, London to Goodwood. Entrants are on show to the public in the paddock before beginning the rally with a parade lap of the circuit.

The National Finals of the Greenpower schools electric car racing challenge takes place at Goodwood each year. The Greenpower challenge is a nationwide series of electric vehicle endurance races for schools, who build their own 24 volt single-seater racing cars. There is also a corporate version of the race, featuring teams like Lola, Jaguar, Land Rover, Bentley Motors and Prodrive.

The 'Breakfast Club' was introduced in March 2006. This is a semi regular free to enter, and open-to-all monthly gathering of drivers and riders who come to view each other's cars, bikes etc. Each meeting is themed with striking examples of the days theme paraded on the start finish straight.
LINKS
http://en.wikipedia.org/wiki/24_Hours_of_Le_Mans
http://www.etracksonline.co.uk/europe/united_kingdom/rockingham.html
http://www.racing-school.co.uk/rockingham-motor-speedway.asp
https://twitter.com/RockinghamUK
https://www.facebook.com/RockinghamUK
http://www.pinterest.com/rockinghamuk/pins/
http://www.linkedin.com/company/rockingham-motor-speedway-ltd
http://en.wikipedia.org/wiki/Rockingham_Motor_Speedway
http://www.rockingham.co.uk/
http://en.wikipedia.org/wiki/Goodwood_Circuit
http://www.oultonpark.co.uk/calendar/2014/june/btcc-7-8-june-op.aspx
2014_British_Touring_Car_Championship_season
http://en.wikipedia.org/wiki/2014_British_Touring_Car_Championship_season
http://motorsport-events.knockhill.com
http://motorsport-events.knockhill.com/british-touring-cars-btcc.php
http://www.brandshatch.co.uk/calendar/2013/october/btcc-1213october-bh.aspx
http://www.silverstone.co.uk/events/dunlop-msa-british-touring-car-championship/
http://www.btcc.net/
http://www.goodwood.co.uk/home.aspx
A - Z OF WORLD FAMOUS RACING CIRCUITS
Finding the right mobile phone and airtime package from numerous high street and online dealers can prove to be an overwhelming challenge. However, there's more to a search than just finding a good looking phone. You need to ensure you get a reliable service and sensibly priced airtime. We therefore recommend you see our extensive Phone Guide as a quick mission briefing before buying.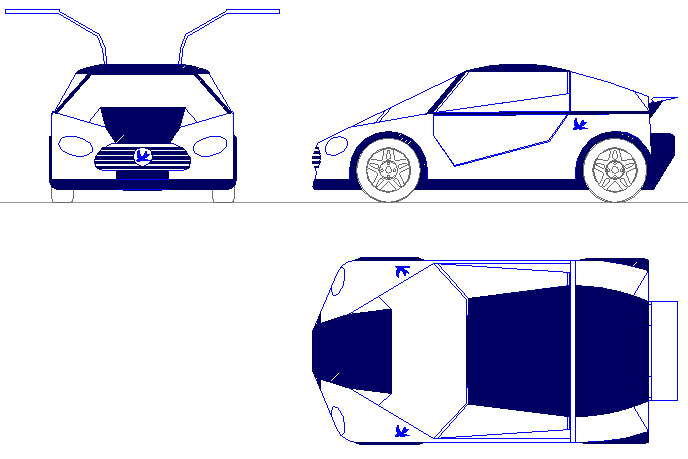 Team Speedace plan to run the Ecostar DC50 above on the 17th of June 2015, from John O'Groats in Scotland to Lands End in Cornwall in an attempt to beat the current record set in a Tesla in 2013. Contact Chris or Terry for details.
Mobile communications help Cannonballer's run efficiently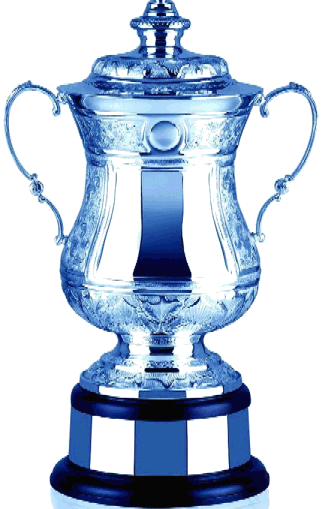 The Bluebird World Cup Trophy challenge