Without doubt this is one of the most famous race tracks in the world. Whether you agree with that statement or not, its popularity alone is reason enough for its inclusion in this list. Famous for using the streets of Monaco, the race provides unparalleled views for F1 fans and provides for tight racing where overtaking chances have to be taken immaculately. A brilliant track for brilliant driving.
Monaco is unique, and to many the annual blast round the streets of the tiny principality represents the jewel in the crown of Formula One. With its legendary casino and countless rows of millionaires' yachts in the harbour, Monaco is a glamorous place that lies at the very heart of the jet-set. It is also unique in that for many of the drivers the race is run on their doorstep, with the same streets they use for a daily trip to the newsagents, transformed into a race track.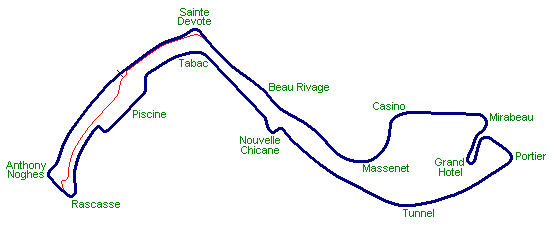 Winding through the streets it is a circuit that has remained remarkably unchanged since the first race was staged in 1929. Before the war the circuit was witness to several great battles, with the legendary Tazio Nuvolari often among the winners. When World Championship racing began in 1950 Monaco played host to the second race, just a week after the first round at Silverstone. That race resulted in a massive pile-up on the very first lap and provided Fangio with his first ever championship victory. Since then the race has been plagued by a high attrition rate that has thrown up some unusual victories over the years. The combination of narrow roads, high kerbs and the close proximity of some unforgiving crash barriers, many a great driver has suffered at the hands of a track that quickly punishes the slightest error in judgement.
One memorable race came in 1955, the year that is best remembered for Alberto Ascari's trip into the harbour, a feat that was later emulated by the Australian driver Paul Hawkins. Both men survived their dunking although a number of driver's have not been so lucky. Luigi Fagioli was killed in a sports car race here in 1952 and Lorenzo Bandini was burned to death in 1967. Other driver's have far happier memories of the place. Graham Hill, for years known as 'Mister Monaco', won here five times. A record he held until the arrival of Ayrton Senna. The mercurial Brazilian dominated the circuit with six wins, five of them in consecutive seasons.
LINKS
Circuit de Monaco History and Statistics
http://en.wikipedia.org/wiki/24_Hours_of_Le_Mans
http://www.etracksonline.co.uk/europe/united_kingdom/rockingham.html
http://www.racing-school.co.uk/rockingham-motor-speedway.asp
https://twitter.com/RockinghamUK
https://www.facebook.com/RockinghamUK
http://www.pinterest.com/rockinghamuk/pins/
http://www.linkedin.com/company/rockingham-motor-speedway-ltd
http://en.wikipedia.org/wiki/Rockingham_Motor_Speedway
http://www.rockingham.co.uk/
http://en.wikipedia.org/wiki/Goodwood_Circuit
http://www.oultonpark.co.uk/calendar/2014/june/btcc-7-8-june-op.aspx
2014_British_Touring_Car_Championship_season
http://en.wikipedia.org/wiki/2014_British_Touring_Car_Championship_season
http://motorsport-events.knockhill.com
http://motorsport-events.knockhill.com/british-touring-cars-btcc.php
http://www.brandshatch.co.uk/calendar/2013/october/btcc-1213october-bh.aspx
http://www.silverstone.co.uk/events/dunlop-msa-british-touring-car-championship/
http://www.btcc.net/
http://www.goodwood.co.uk/home.aspx
A - Z OF WORLD FAMOUS RACING CIRCUITS
Finding the right mobile phone and airtime package from numerous high street and online dealers can prove to be an overwhelming challenge. However, there's more to a search than just finding a good looking phone. You need to ensure you get a reliable service and sensibly priced airtime. We therefore recommend you see our extensive Phone Guide as a quick mission briefing before buying.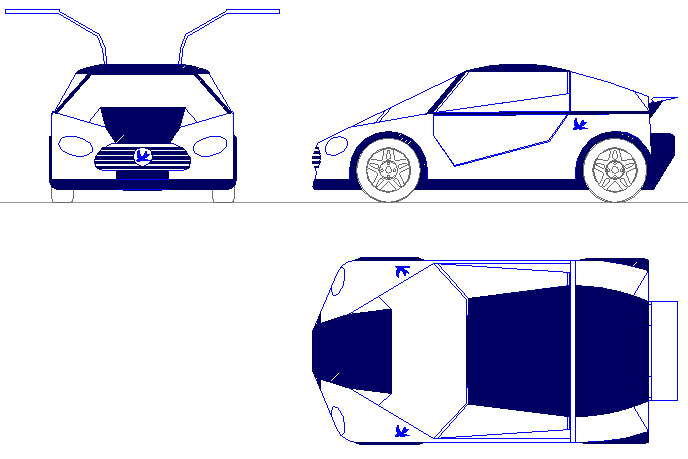 Team Speedace plan to run the Ecostar DC50 above on the 17th of June 2015, from John O'Groats in Scotland to Lands End in Cornwall in an attempt to beat the current record set in a Tesla in 2013. Contact Chris or Terry for details.
Mobile phones keep Cannonballer's connected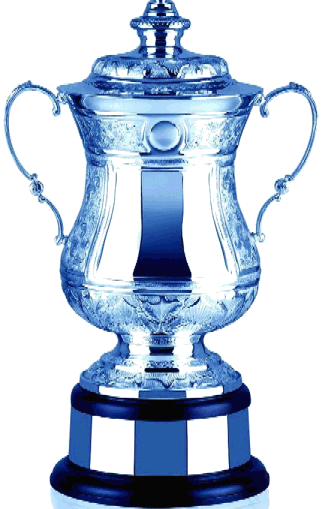 The Bluebird World Cup Trophy challenge