Brands Hatch is a motor racing circuit near Swanley in Kent, England. First used as a dirt track motorcycle circuit on farmland, it hosted 12 runnings of the British Grand Prix between 1964 and 1986 and currently holds many British and International racing events.

Gerhard Berger once commented that Brands Hatch is "the best circuit in the world". With the circuit's unique combination of fearsome corners and hills, dips and cambers, it is still one of the world's favourite circuits, whilst Paddock Hill Bend remains one of the great racing corners in the world, plunging blind, fast downhill.

CIRCUIT DESIGN

Brands Hatch offers two layout configurations: the shorter "Indy" layout (1.198 miles) is located entirely within a natural amphitheatre offering spectators views of almost all of the shorter configuration from wherever they watch. The longer "Grand Prix" layout (2.301 miles) played host to Formula One racing, including events such as Jo Siffert's duel with Chris Amon in 1968 and future World Champion Nigel Mansell's first win in 1985. Noise restrictions and the proximity of local residents to the Grand Prix loop mean that the number of race meetings held on the extended circuit are limited to just a few per year (usually for higher-profile series such as the BTCC and the BSB).

The full Grand Prix circuit begins on the Brabham Straight, an off-camber, slightly curved stretch, before plunging into the right-hander at Paddock Hill Bend. Despite the difficulty of the curve, due to the straight that precedes it, it is one of the track's few overtaking spots. The next corner, Druids, is a hairpin bend, negotiated after an uphill braking zone at Hailwood Hill. The track then curves around the south bank spectator area into the downhill, off-camber Graham Hill Bend, and another, slightly bent stretch at the Cooper Straight, which runs parallel to the pit lane. After the straight, the circuit climbs uphill though the decreasing-radius Surtees turn, before moving onto the back straight where the track's top speeds can be reached. The most significant elevation changes on the circuit occur here at Pilgrim's Drop and Hawthorn Hill, which leads into Hawthorn Bend. The track then loops around the woodland with a series of mid-speed corners, most notably the dip at Westfield and the blind Sheene curve. The track then emerges from the woods at Clearways and rejoins the 'Indy' circuit for Clark Curve with its uphill off-camber approach to the pit straight and the start/finish line.

The British Rallycross Circuit at Brands Hatch was designed and constructed by four-times British Rallycross Champion Trevor Hopkins. It is approx. 0.9 miles long and completed around 1981. Unlike earlier rallycross courses at Brands Hatch, cars start on the startline then veer right and downhill on the loose at Paddock Hill Bend. Through the left-right Esses at the bottom, the circuit rejoins the Indy Circuit to travel up and round Druids hairpin, before a 90-degree left through Langley's Gap and across the knife-edge, rejoining the Indy circuit, but travelling anti-clockwise. From Cooper Straight, the cars swoop up the old link road and back to Paddock.

BRANDS HATCH RECORDS

The outright lap record for the Grand Prix configuration is 1:09.593, set by Nigel Mansell in his Williams-Honda at the circuit's last Formula One Grand Prix in July 1986. The record on the shorter Indy layout is 38.032 seconds, set by Scott Mansell with a Benetton-Renault during the 2004 EuroBOSS season. On two wheels the outright lap records for both circuits, is held by Gregorio Lavilla. On the Grand Prix, he set the record aboard a Ducati during the April 2007 round of the British Superbike Championship, stopping the watch at 1:25.724 (96.63 mph). Six months later, he set the Indy circuit at 45.460sec (94.91 mph) aboard the same bike.

In DTM, Gary Paffett set a time on the Indy circuit of 42.124 in a Mercedes, with Frederic Gabillon setting a laptime in the 2013 NASCAR Whelen Euro Series season of 48.340 in his Chevrolet, and Andrew Jordan setting a time of 48.718 in the Honda Civic BTCC. At the 2008–09 A1 Grand Prix of Nations, Great Britain, Adam Carroll achieved 1:12.276 on the full grand prix circuit. At the 2010 Brands Hatch Superleague Formula round, Craig Dolby set a time of 1:13.460. In GT3, Dan Brown drove a lap of 1:27.206 in a BMW Z4. In the 2010 FIA WTCC Race of UK, Andy Priaulx drove his BMW 320si for a time of 1:34.078.
DIRECTIONS
Brands Hatch is south of the river Thames (Dartford), situated on the A20 near West Kingsdown. Just 3 miles from junction 3 (Swanley) off the M25, it is linked via the A20 to the M20 and M25/26 motorways.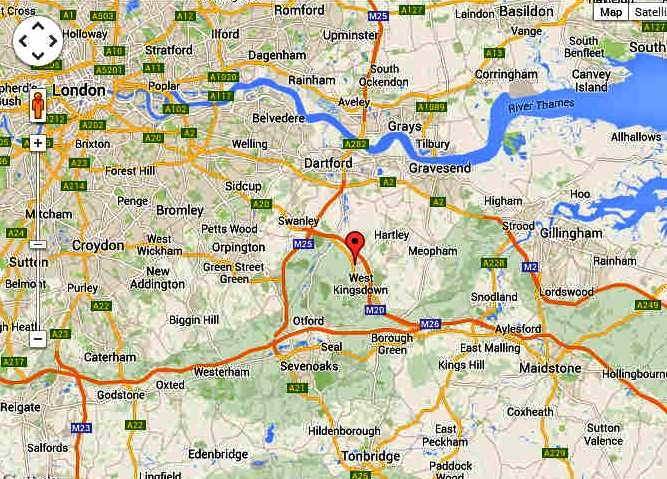 CONTACTS
Brands Hatch Circuit
Fawkham
Longfield
Kent DA3 8NG

Tel: 01474 872331
Fax: 01474 874766

brandshatch@msv.com
LINKS
http://en.wikipedia.org/wiki/Brands_Hatch
http://www.brandshatch.co.uk/
http://www.snetterton.co.uk/
Snetterton_Motor_Racing_Circuit
http://en.wikipedia.org/wiki/Snetterton_Motor_Racing_Circuit
http://en.wikipedia.org/wiki/Aut%C3%B3dromo_Hermanos_Rodr%C3%ADguez
http://www.autodromohermanosrodriguez.com/app/h
http://www.etracksonline.co.uk/europe/united_kingdom/rockingham.html
http://www.racing-school.co.uk/rockingham-motor-speedway.asp
https://twitter.com/RockinghamUK
https://www.facebook.com/RockinghamUK
http://www.pinterest.com/rockinghamuk/pins/
http://www.linkedin.com/company/rockingham-motor-speedway-ltd
http://en.wikipedia.org/wiki/Rockingham_Motor_Speedway
http://www.rockingham.co.uk/
http://en.wikipedia.org/wiki/Goodwood_Circuit
http://www.oultonpark.co.uk/calendar/2014/june/btcc-7-8-june-op.aspx
2014_British_Touring_Car_Championship_season
http://en.wikipedia.org/wiki/2014_British_Touring_Car_Championship_season
http://motorsport-events.knockhill.com
http://motorsport-events.knockhill.com/british-touring-cars-btcc.php
http://www.brandshatch.co.uk/calendar/2013/october/btcc-1213october-bh.aspx
http://www.silverstone.co.uk/events/dunlop-msa-british-touring-car-championship/
http://www.btcc.net/
http://www.goodwood.co.uk/home.aspx
Brands Hatch map and history at RacingCircuits.info
BTCC Pages – Brands Hatch circuit guide
London 2012 Cycling Track Layout
A - Z OF WORLD FAMOUS RACING CIRCUITS
Finding the right mobile phone and airtime package from numerous high street and online dealers can prove to be an overwhelming challenge. However, there's more to a search than just finding a good looking phone. You need to ensure you get a reliable service and sensibly priced airtime. We therefore recommend you see our extensive Phone Guide as a quick mission briefing before buying.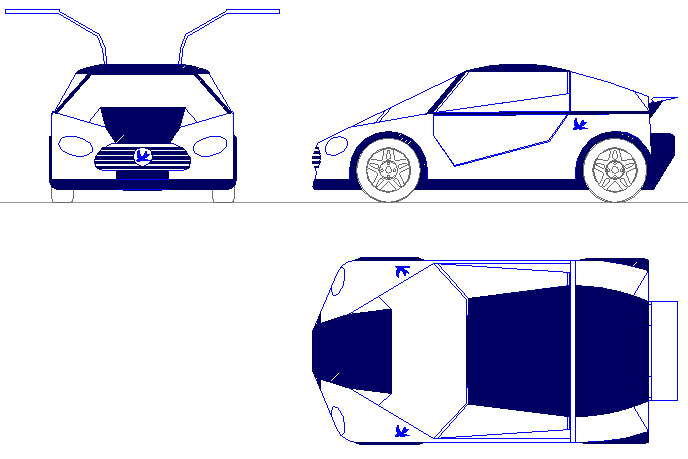 Team Speedace plan to run the Ecostar DC50 above on the 17th of June 2015, from John O'Groats in Scotland to Lands End in Cornwall in an attempt to beat the current record set in a Tesla in 2013. Contact Chris or Terry for details.
Mobile communications help Cannonballer's run efficiently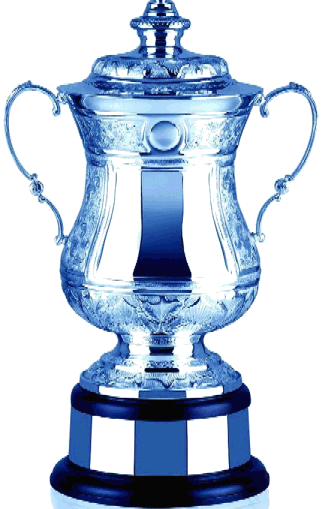 The Bluebird World Cup Trophy challenge