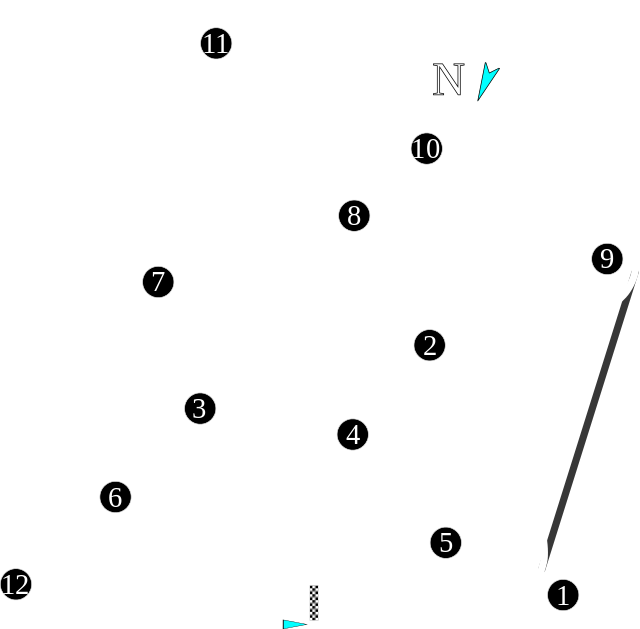 Autódromo Internacional Nelson Piquet is a race course in Brasília, the capital of Brazil. With 5.476 km of length, the name of the circuit was originally Autódromo de Brasília at the establishment in 1974, but later changed to the current name. The circuit brought a non-championship Formula One race to Brasília one week after 1974's official Brazilian GP.

From 1995, the circuit was leased to NZ Empreendimentos, one of Nelson Piquet's companies, by the government of the Brazilian Federal District. But, in 2006, the Federal District regained the control to manage the circuit due to NZ Empreendimentos' lack of attention to the track's management.

The circuit is across the road from Brasilia's Estádio Nacional, which will be a venue of the 2014 FIFA World Cup.

The circuit used to host the now defunct South American Formula Three Series, namely the Formula 3 Sudamericana. It now also host the new Brazilian Formula Three Championship.

On 19 August 2013 it was announced that the circuit will host the MotoGP World Championship starting in 2014. It will be the first motorcycle Grand Prix in Brazil since the 2004 Rio Grand Prix.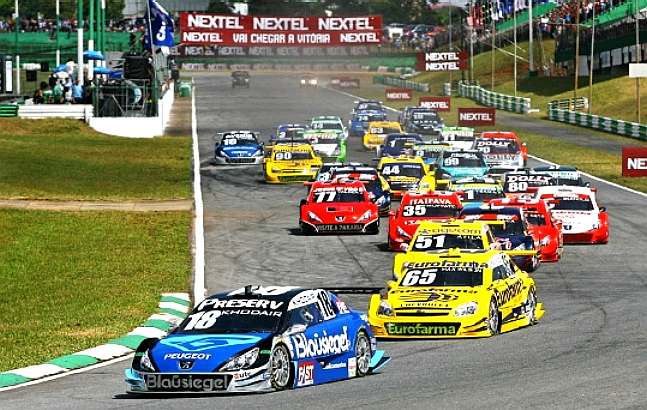 JACAREPAGUA
The Autódromo Internacional Nelson Piquet (Nelson Piquet International Autodrome), also known as Jacarepaguá after the neighbourhood in which it was located, was a motorsport circuit in Rio de Janeiro, Brazil. Opened in 1977, it hosted the Formula One Brazilian Grand Prix on ten occasions, and was also used for CART, motorcycle racing and stock car racing. In 2012, it was demolished to make way for facilities to be used in the 2016 Summer Olympics.
LINKS
Wikipedia Autdromo_Internacional_Nelson_Piquet_Braslia
Wikipedia Autdromo_Internacional_Nelson_Piquet
http://en.wikipedia.org/wiki/Aut%C3%B3dromo_Internacional_Nelson_Piquet
Snetterton_Motor_Racing_Circuit
http://www.etracksonline.co.uk/europe/united_kingdom/rockingham.html
http://www.racing-school.co.uk/rockingham-motor-speedway.asp
https://twitter.com/RockinghamUK
https://www.facebook.com/RockinghamUK
http://www.pinterest.com/rockinghamuk/pins/
http://www.linkedin.com/company/rockingham-motor-speedway-ltd
http://en.wikipedia.org/wiki/Rockingham_Motor_Speedway
http://www.rockingham.co.uk/
http://en.wikipedia.org/wiki/Goodwood_Circuit
2014_British_Touring_Car_Championship_season
http://en.wikipedia.org/wiki/2014_British_Touring_Car_Championship_season
http://motorsport-events.knockhill.com
http://motorsport-events.knockhill.com/british-touring-cars-btcc.php
http://www.btcc.net/
http://www.goodwood.co.uk/home.aspx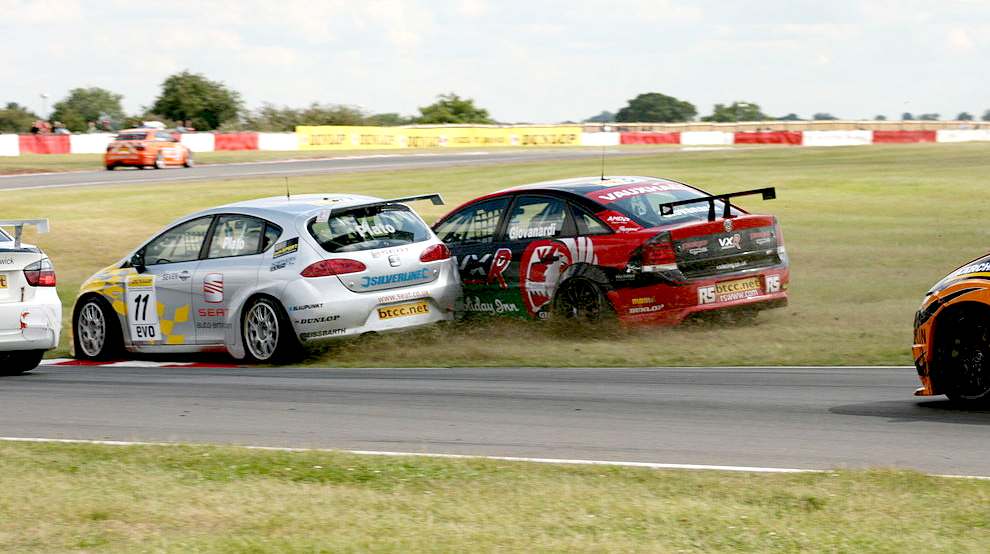 A - Z OF WORLD FAMOUS RACING CIRCUITS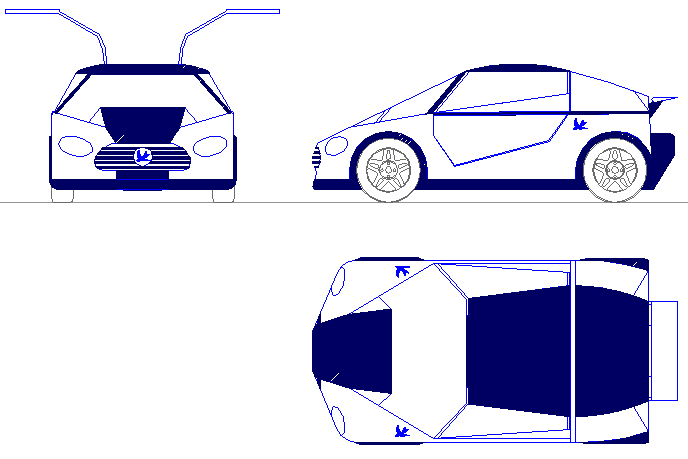 The blue bird legend continues: Team Speedace plan to run the Ecostar DC50 above on the from John O'Groats in Scotland to Lands End in Cornwall in an attempt to beat the current record set in a Tesla in 2013. Contact Chris or Terry for details.
Mobile phones keep Cannonballer's connected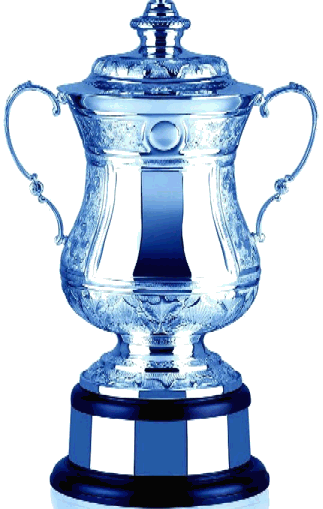 The Bluebird World Cup Trophy challenge
Finding the right mobile phone and airtime package from numerous high street and online dealers can prove to be an overwhelming challenge. However, there's more to a search than just finding a good looking phone. You need to ensure you get a reliable service and sensibly priced airtime.