The 150,000 capacity Nürburgring is a motorsports complex around the village of Nürburg, Rhineland-Palatinate, Germany. It is located about 70 km (43 mi) south of Cologne, and 120 km (75 mi) northwest of Frankfurt. It features a Grand Prix race track built in 1984, and a much longer old "North loop" track which was built in the 1920s around the village and medieval castle of Nürburg in the Eifel mountains. The north loop is 20.8 km (12.9 mi) long and has more than 300 metres (1,000 feet) of elevation change from its lowest to highest points. Jackie Stewart nicknamed the old track "The Green Hell," and it is widely considered to be the most demanding and difficult purpose-built racing circuit in the world.

Originally, the track featured four configurations: the 28.265 km (17.563 mi)-long Gesamtstrecke ("Whole Course"), which in turn consisted of the 22.810 km (14.173 mi) Nordschleife ("North Loop"), and the 7.747 km (4.814 mi) Südschleife ("South Loop"). There also was a 2.281 km (1.417 mi) warm-up loop called Zielschleife ("Finish Loop") or Betonschleife ("Concrete Loop"), around the pit area.

Between 1982 and 1983 the start/finish area was demolished to create a new GP-Strecke, and this is used for all major and international racing events. However, the shortened Nordschleife is still in use for racing, testing and public access.
LAP TICKET PRICES

You don't need to book laps at the Ring; just turn up, buy a card, load it with laps (per car not per person), and get on to the track during a Touristfahrten session.

A single lap ticket is €27 in 2014 - it was €16 a few years ago. A four lap ticket has gone up 12% over the 2013 price but there is a nine lap ticket that should be sufficient for one day for many people. Nine laps is about 90 minutes driving, which is probably similar to what you'd do on a normal track day and on that basis €209 isn't terrible value for money.

Lap credits expire on the 31st December of the year of purchase and there are no refunds.

1 lap (per car) €27
4 laps €100 = €25 per lap
9 laps €209 = €23.22 per lap
25 laps €518 = €20.72 per lap
Jahreskarte €1,650, breakeven is about 80 laps.

You can buy a multi-lap ticket and share it between more than one car. Like any toll booth. It's not a great idea to hold people up at the barrier while you pass a shared card between cars.
LINKS
hhttp://www.nurburgring.org.uk/prices.php
http://www.nuerburgring.de/
http://www.goodwood.co.uk/home.aspx
http://www.etracksonline.co.uk/europe/united_kingdom/rockingham.html
http://www.racing-school.co.uk/rockingham-motor-speedway.asp
https://twitter.com/RockinghamUK
https://www.facebook.com/RockinghamUK
http://www.pinterest.com/rockinghamuk/pins/
http://www.linkedin.com/company/rockingham-motor-speedway-ltd
http://en.wikipedia.org/wiki/Rockingham_Motor_Speedway
http://www.rockingham.co.uk/
http://en.wikipedia.org/wiki/Goodwood_Circuit
http://www.oultonpark.co.uk/calendar/2014/june/btcc-7-8-june-op.aspx
2014_British_Touring_Car_Championship_season
http://en.wikipedia.org/wiki/2014_British_Touring_Car_Championship_season
http://motorsport-events.knockhill.com
http://motorsport-events.knockhill.com/british-touring-cars-btcc.php
http://www.brandshatch.co.uk/calendar/2013/october/btcc-1213october-bh.aspx
http://www.silverstone.co.uk/events/dunlop-msa-british-touring-car-championship/
http://www.btcc.net/
http://www.goodwood.co.uk/home.aspx
A - Z OF WORLD FAMOUS RACING CIRCUITS
Finding the right mobile phone and airtime package from numerous high street and online dealers can prove to be an overwhelming challenge. However, there's more to a search than just finding a good looking phone. You need to ensure you get a reliable service and sensibly priced airtime. We therefore recommend you see our extensive Phone Guide as a quick mission briefing before buying.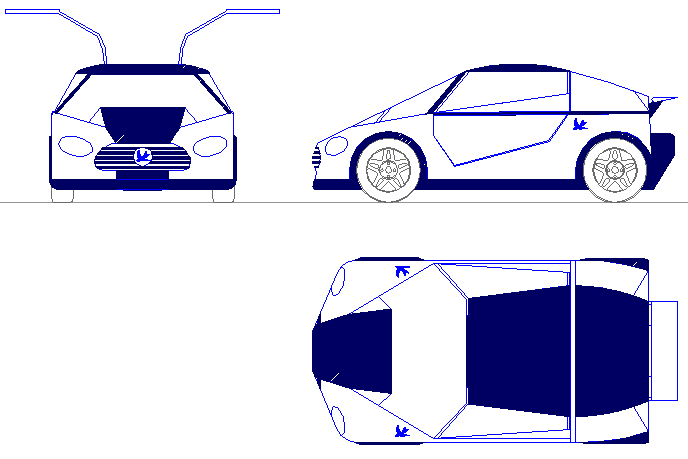 Team Speedace plan to run the Ecostar DC50 above on the 17th of June 2015, from John O'Groats in Scotland to Lands End in Cornwall in an attempt to beat the current record set in a Tesla in 2013. Contact Chris or Terry for details.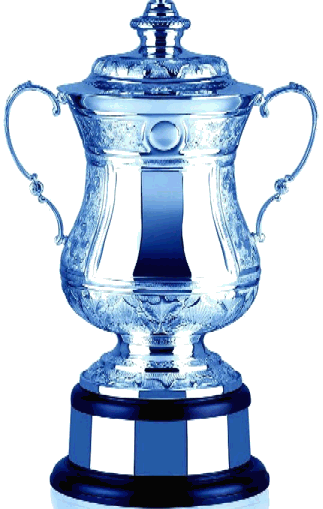 The Bluebird World Cup Trophy challenge