Aintree Motor Racing Circuit is a 3-mile (4.83 km) motor racing circuit in the village of Aintree, Merseyside, England. The circuit is located within the famous Aintree Racecourse and used the same grandstands as horse racing. Built in 1954 as the "Goodwood of the North", hence the fact the two venues had so many things in common.

The circuit has hosted the Formula One British Grand Prix five times, in 1955, 1957, 1959, 1961 and 1962.

In addition to the Grands Prix, the circuit also held 11 non-championship Formula 1 races, known as the Aintree 200, first won by Stirling Moss in 1954 with the last winner being Jack Brabham, in April 1964 (Brabham had made his Formula One debut at the circuit in the 1955 British GP). Aintree was the location for the famous race in 1955 in which Stirling Moss won his first British Grand Prix, driving a Mercedes. Two years later, he and Tony Brooks (sharing the Vanwall) became the first British drivers to win both the British Grand Prix and a round of the Formula 1 World Championship, whilst driving a British car, a Vanwall. The 1957 Grand Prix also took the title of Grand Prix de Europe and was the premier Formula 1 event of the season, attracting 150 000 spectators.

The full Grand Prix circuit was last raced on in 1964, but part of it (the 1.5 miles (2.41 km) Club Circuit) is still open and was used for racing until the early 1980s, having been operated by the Aintree Circuit Club from the mid-1960s to the late 1990s. A limited amount of motor sport continues today in the form of car sprints, track days and motorcycle racing on the Club Circuit.

The Motorcycle events are organised by Aintree Motor Cycle Racing Club, who run 6 events at Aintree each year.

The Car events are orgainsed by Liverpool Motor Club in the form of three sprints, in April, June and September and two track days in May and October on the club circuit. Nick Algar, the 2010 British Sprint Champion, set a new course record of 35.82 seconds on the 1847-metre sprint course on 26 June 2010 in a Gould GR55 3500cc. The record was previously set by Roy Dawson on 8 September 2007 in the same car, in a time of 36.03 seconds. Nick Algar's speed through the finish line speed trap was 172 mph, although he did manage a speed of 176 mph on an earlier timed run that day.

In addition, the Club Circuit sees occasional use by visiting events such as the Greenpower Electric Car Races for Schools, Sporting Bears Motor Club giving Dream Rides for Charity, and also bicycle racing. The Club Circuit itself is situated within the Aintree Grand National Course, and in turn contains a public 9 hole Golf Course operated by Aintree Racecourse.

Spectators are welcome at all of Aintree's Motorsport events; access is from Melling Road, Aintree, (Nearest postcode: L10 8LF).

(Note - The circuit plan on the right incorporates errors in its annotation. Sefton Straight should be shown as the straight between points 2 & 3 on the plan - ie between Anchor Bend & Cottage Corner. The long straight between points 6 & 7 - ie between Bechers Bend and Melling Crossing - is actually Railway Straight).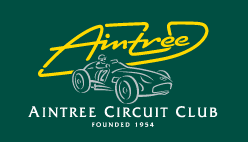 MOTOR RACING CONTACTS
Mike Ashcroft : Chairman and M.S.A. Clerk of Course.
1 Tilney Street, Aintree, L9 8DT, UK
T: 0151 525 9314 | M: 07821 230 961
E: mja@aintree.org.uk

Colin Brady : Club Secretary and Event Manager.
E: cb@aintree.org.uk

MOTORCYCLE RACING CLUB
Aintree Motor Cycle Racing Club LTD
49 Brandreth Drive, Parbold, Lancashire, WN8 7HB
Tel: 01257 42 216
Email: info@aintreemrc.co.uk
Dave Edwards
Club Chairman - Entry Secretary - Clerk of the Course
4 Wynton Close, Leigh, Lacncashire, WN7 3NB
Tel: 01942 670 370
d.edwards@aintreemrc.co.uk
John Abel
Secretary - Race Day Secretary
49 Brandreth Drive, Parbold, Lancashire, WN8 7HB
Tel: 01257 462 216
j.abel@aintreemrc.co.uk
Brian Thilwind
Chief Marshal
56B Millingford Avenue, Golborne, Warrington, WA3 3XF
Tel: 01942 660 568
thilwind@aintreemrc.co.uk
John Cain
Clerk of the Course ;Circuit Construction Manager
14 Wade Bank, Westhoughton, Bolton, BL5 2QW
Tel: 01942 818 657
j.cain@aintreemrc.co.uk
Paul Fairclough
Public Relations Officer
SMD Tyres, Brown Street, Leigh, Lancashire, WN7 1BW
Tel: 01942 261 111
p.fairclough@aintreemrc.co.uk
Martin Walsh
Safety/Incident Officer
Lyndale, 67 Ruff Lane, Ormskirk, Lancashire, L39 4UL
Tel: 01695 572 973
m.walsh@aintreemrc.co.uk
Paul Buxton
I.T. Manager
146 Brookfield Road, Cheadle, Cheshire, SK8 1EY
Tel: 0161 491 6657
p.buxton@aintreemrc.co.uk
LINKS
http://www.aintreemrc.co.uk/
http://www.aintree.org.uk/
Wikipedia Aintree_Motor_Racing_Circuit
http://en.wikipedia.org/wiki/Aintree_Motor_Racing_Circuit
http://www.snetterton.co.uk/
Snetterton_Motor_Racing_Circuit
http://en.wikipedia.org/wiki/Snetterton_Motor_Racing_Circuit
http://en.wikipedia.org/wiki/Aut%C3%B3dromo_Hermanos_Rodr%C3%ADguez
http://www.autodromohermanosrodriguez.com/app/h
http://www.etracksonline.co.uk/europe/united_kingdom/rockingham.html
http://www.racing-school.co.uk/rockingham-motor-speedway.asp
https://twitter.com/RockinghamUK
https://www.facebook.com/RockinghamUK
http://www.pinterest.com/rockinghamuk/pins/
http://www.linkedin.com/company/rockingham-motor-speedway-ltd
http://en.wikipedia.org/wiki/Rockingham_Motor_Speedway
http://www.rockingham.co.uk/
http://en.wikipedia.org/wiki/Goodwood_Circuit
http://www.oultonpark.co.uk/calendar/2014/june/btcc-7-8-june-op.aspx
2014_British_Touring_Car_Championship_season
http://en.wikipedia.org/wiki/2014_British_Touring_Car_Championship_season
http://motorsport-events.knockhill.com
http://motorsport-events.knockhill.com/british-touring-cars-btcc.php
http://www.brandshatch.co.uk/calendar/2013/october/btcc-1213october-bh.aspx
http://www.silverstone.co.uk/events/dunlop-msa-british-touring-car-championship/
http://www.btcc.net/
http://www.goodwood.co.uk/home.aspx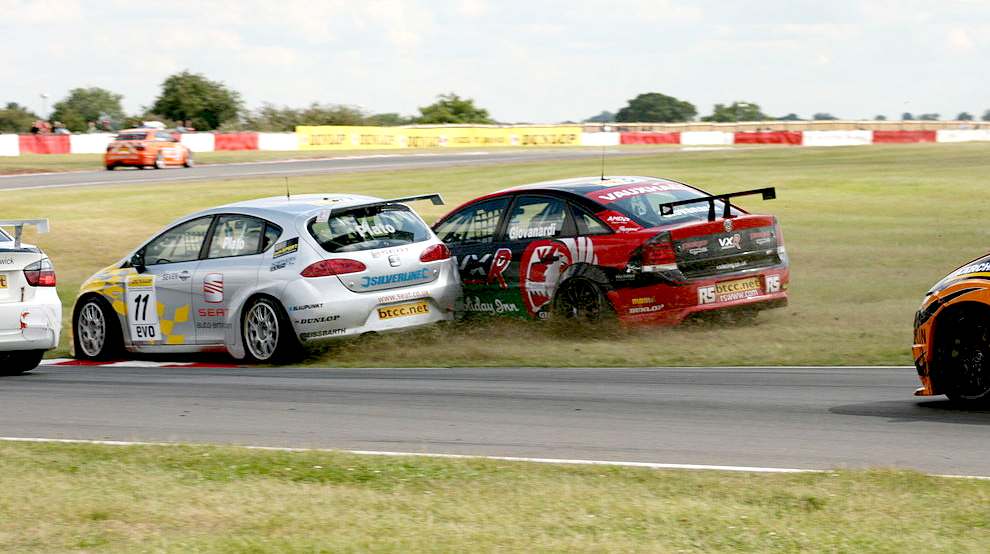 A - Z OF WORLD FAMOUS RACING CIRCUITS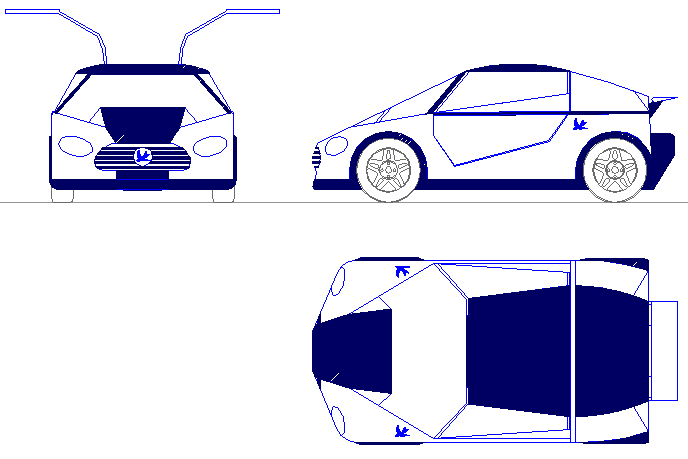 Team Speedace plan to run the Ecostar DC50 above on the from John O'Groats in Scotland to Lands End in Cornwall in an attempt to beat the current record set in a Tesla in 2013. Contact Chris or Terry for details.
Mobile phones keep Cannonballer's connected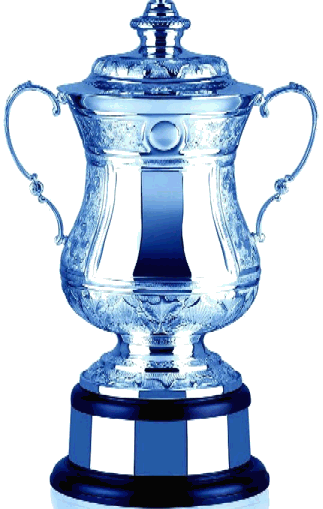 The Bluebird World Cup Trophy challenge
Finding the right mobile phone and airtime package from numerous high street and online dealers can prove to be an overwhelming challenge. However, there's more to a search than just finding a good looking phone. You need to ensure you get a reliable service and sensibly priced airtime.