The Dongfeng Nissan joint venture unveiled the Viwa Concept during the 2013 Shanghai Motor Show. The creation signed by the Dongfeng Nissan joint venture in China is named the Viwa Concept. The Nissan Viwa Concept is an electric vehicle which seems to be inspired by the Chevrolet Spark, which is probably offering a preview into a final production car.
Dongfeng Motor Corporation is a Chinese state-owned automobile manufacturer headquartered in Wuhan, China. Traditionally one of the "Big Three" Chinese automakers, Dongfeng is currently in the top four along with Chang'an Motors, FAW Group, and SAIC Motor. In addition to commercial and consumer vehicles, it also manufactures parts and cooperates with foreign companies. Counting six global automakers as partners, it has more Sino-foreign joint ventures than any other Chinese carmaker. These partnerships allow it to produce and sell a variety of foreign-branded products in China including those of Citroën, Honda, Kia, Nissan, Peugeot, and Renault. Other brand names associated with Dongfeng include Fengshen, Infiniti, Luxgen, and Venucia. Heavy-duty commercial vehicles and buses are sold under the eponymous Dongfeng brand.
The company was the second-largest Chinese automaker in 2012 by production volume manufacturing over 2.76 million whole vehicles that year.
Dongfeng has two listed subsidiaries—Dongfeng Motor Group Co (SEHK: 0489) (东风汽车集团股份有限公司, abbr. 东风集团股份) and Dongfeng Automobile Co Ltd (SSE: 600006) (东风汽车股份有限公司).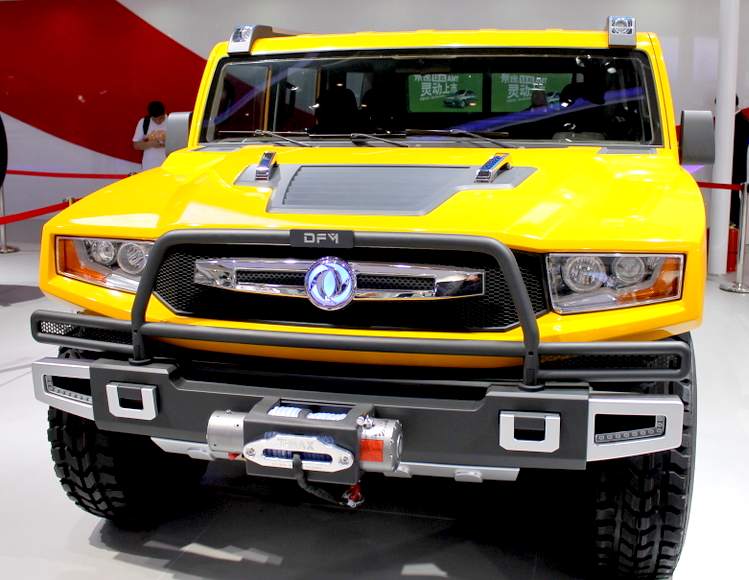 Dongfeng promised us a civilian version of the famous 'Dongfeng Hummer', nicknamed 'Brave Soldier' (EQ2050′). This very yellow EQ2050 M3D is a concept car that debuted at the Beijing Auto Show. The Chinese army uses zillions of EQ2050′s, which has been sexed up for the street with softer lines up front and at the back. Up the front the grille, bumper and headlights are all new.

Dongfeng is also working on a smaller Hummer-like vehicle for the civilian market, the Dongfeng HUV, that debuted on the Beijing show as well. This sort of 'bad for the environment' behemoth is becoming scarce thank heavens. After some tight city parking and constant filling up at the pumps, the novelty soon wears off. Fuel consumption per 100km by 90km/h is only 13.5. Hmmmm
Size: 4717/2210/1983
wheelbase: 3300
Curb weight: 3500kg.
Top speed: 135km/h.
Engine: Dongfeng-Cummins 4.5 liter turbo-diesel with 147kw and 570nm, mated to a 5-speed manual or an 'automatic'.



HISTORY
1969 to 2000

Known as Second Automobile Works until 1992, Dongfeng, or "East Wind" in Chinese, was founded in 1969. Its origins lie in a dictate of Chairman Mao Zedong; as part of his "Third Front" strategy, its far inland location in Hubei Province was meant to protect it from foreign invasion. Traditionally manufacturing commercial vehicles, by 2001 these made up about 73% of Dongfeng's production. By 2012 that figure had reversed, and 73% of manufactures were passenger cars. However, the percentage of consumer offerings was likely lower as passenger car counts may include microvans, tiny commercial vehicles that are popular in China.

Between 1978-1985 alongside the market-based Chinese economic reforms instituted by Deng Xiaoping, Dongfeng was transformed from a manufacturer of two heavy-duty trucks with fragmented operations and ownership into a single, centrally managed enterprise. This process included placing all Dongfeng operations—from part manufacture to vehicle assembly—under the control of a single business entity and the merger of six truck production bases as well as a number of other companies previously controlled by provincial governments. Post-1985, further reforms that allowed Dongfeng greater autonomy took place; the company was removed from the direct administrative control of the central government.

By the mid-1980s its assets had tripled from those initially given to it by the state in 1981, and management was desirous of even greater production capacity. But in 1995 the company was experiencing financial difficulties as was the case with many Chinese automobile manufacturers at this time. The situation was still dire in 1998 precipitating a 1999 restructuring of the company.

The Chinese partner in many Sino-foreign joint venture companies, Dongfeng initiated most of these cooperative efforts with foreign firms in the early 2000s. But its first was established in 1992 with French PSA Group. Known as Dongfeng Citroën Automobile Company (DCAC), it was the forerunner to the current Dongfeng Peugeot-Citroën Automobile Limited (DPCA).

2000 to 2010

By 2003 Dongfeng had established joint ventures with Kia Motors (Dongfeng Yueda Kia Automobile Company, 2002), Honda (Dongfeng Honda Automobile, 2003), and Nissan (Dongfeng Motor Company, 2003). As of 2011 it had more Sino-foreign joint ventures than any other Chinese automaker, and the 2013 creation of a partnership with French Renault means it retains this title today.

In 2009, it sold 1.9 million vehicles ranking second among domestic automakers and third overall.

This state owned enterprise has come into conflict with authority at both the national and provincial levels. Alongside First Automobile Works it saw the successful dismantling of the Automobile Corporation, a central government entity presumably tasked with preventing non-competitive business practices through dictating output volumes and curtailing purchasing, as well as exasperation at the right of the State to make managerial appointments.

2010 to 2014

At the 2010 Beijing Auto Show Dongfeng showed an electric vehicle concept car, a physical representation of its vow to bring an electric car to market by 2015. China subsidies oil, an incentive for the State to spur alternative energy vehicle development, and Chinese automakers see opportunities in less mature electric vehicles because Western companies have yet to develop much of a lead in the technology.

In 2010, the company sold 2.72 million units, making it the second most-productive Chinese vehicle-maker. It reported 1.72 million sales of passenger vehicles that same year.

2011 production figures put the company in second place, in terms of production volume, in its home market; Dongfeng produced 3.06 million vehicles that year.

It was the second-largest Chinese automaker in 2012 by production volume, and Dongfeng manufactured over 3.76 million whole vehicles that year with passenger cars comprising 73% of manufacture. The number of cars counted as passenger vehicles may conflate consumer offerings and tiny commercial trucks and vans known as microvans, however.

Dongfeng established its first research and development facility outside of China in October 2012, when it acquired a 70 percent stake in the Swedish engineering company T Engineering AB.

In January 2013 Dongfeng and the Sweden-based Volvo agreed to form a China-based medium- and heavy-duty truck manufacturing joint venture called Dongfeng Commercial Vehicles, to be owned 55% by Dongfeng Motor and 45% by Volvo. As part of the transaction Volvo will pay 5.6 billion yuan (US$900 million) to Dongfeng, Dongfeng will contribute the bulk of its China-based medium- and heavy-duty truck manufacturing activities to the venture, and Dongfeng will buy out Nissan Motors from its existing joint venture in medium- and heavy-duty trucks with the Japanese company.

In December 2013 Dongfeng and the French automaker Renault agreed to form a 50:50 joint venture, Dongfeng Renault Automotive Co Ltd., to manufacture Renault brand passenger cars for the Chinese market. The two partners agreed to invest an initial 7.76 billion yuan (US$1.27 billion) in the venture, which became Dongfeng's sixth joint venture with a foreign automaker, the most of any Chinese automaker.

Dongfeng sought to establish in early 2014 a co-operation with Peugeot, another French carmaker, by funding a portion of its re-capitalisation.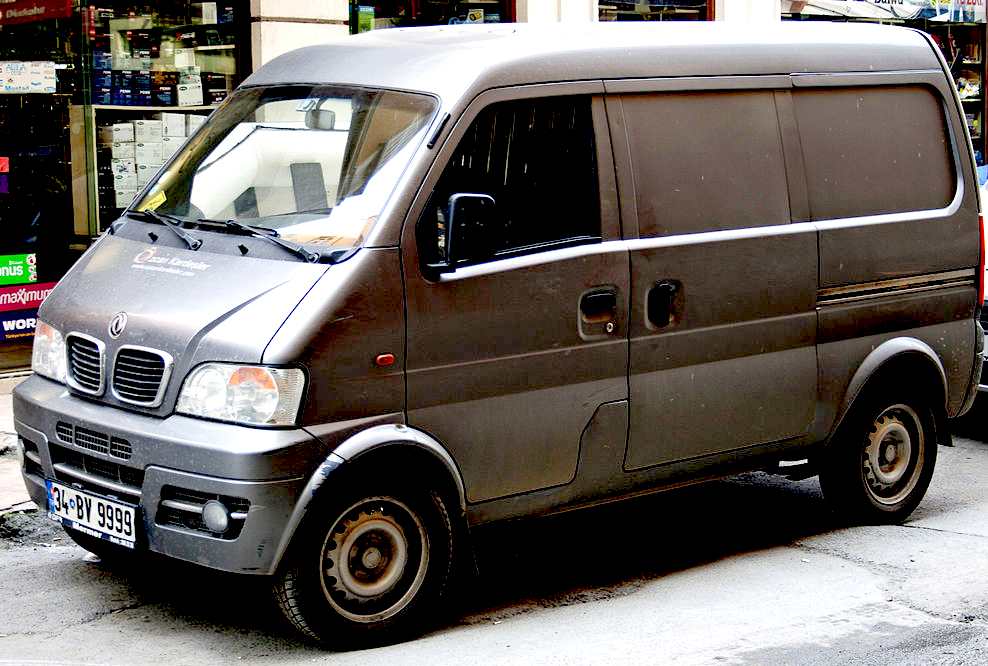 PRODUCTS

Dongfeng sells vehicles under the following brand names:

Dongfeng - mini cars, pick-up trucks
Dongfeng Bus - buses and coaches
Dongfeng Fengxing - MPVs
Dongfeng U-Vane - light commercial vehicles
Fengshen - passenger cars


FENGSHEN

2009 saw the release of an own-branded sedan, the Fengshen S30. Dongfeng-made passenger vehicles were, until the S30, all made by Chinese-foreign joint ventures and carried foreign brand names. These JVs continue to produce the great majority of its passenger products as of 2010.

Own-brand models include a hatchback as well, the Fengshen H30.


JOINT VENTURES

Dongfeng is the Chinese partner in many joint ventures that make trucks and cars.
LINKS & REFERENCE
Shanghai-dongfeng-nissan-viwa-concept
Dongfeng-brave-soldier-eq2050-m3d-debuts-at-the-beijing-auto-show
http://www.bbc.co.uk/news/business-26243593
http://en.wikipedia.org/wiki/Dongfeng_Motor
http://www.bbc.co.uk/news/business-26243593
http://en.wikipedia.org/wiki/Dongfeng_Motor
The beautiful car design above was inspired by Reid Railton and Sir Malcolm Campbell's spectacular record runs at Daytona Beach, the BE3 is probably the world's fastest electric car: 350mph + using energy from nature featuring patent built in battery cartridge exchange refueling. The name Bluebird™ and flying blue bird logo are registered trademarks concerning battery cartridge exchange recharging.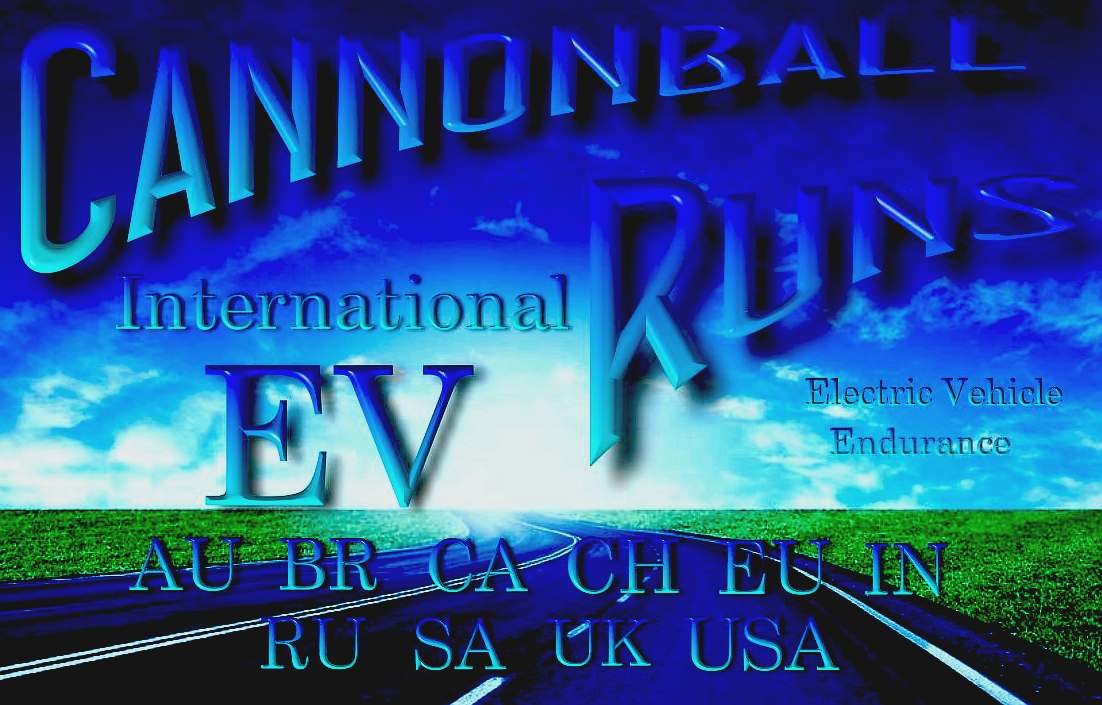 The international cannonball run series rule book above and the Bluebird World Cup Trophy below