The United Kingdom is a constitutional democracy with a Sovereign head of state that is formerly HRH Queen Elizabeth (Windsor) II. Now King Charles III. The King or Queen of England appoints a Prime Minister to run the country for them. In turn, the Prime Minister assembles a cabinet of MPs to run the country during their term of (administration) office to run the country for the Royal head of state. There is no Written Constitution, a set of hard legally binding rules. Instead we have the honours system and courts infected with secret societies.
In other countries they have Kings, Queens and Presidents to run their countries - sometimes also Prime Ministers and dictators. One President who stands out as achieving a lot in the USA is Barack Obama. Others would be George Washington and Abraham Lincoln.
Mostly, the United Kingdom gets on with other countries. Wouldn't it be nice if we got along with all other nations? With two World Wars already under out belt you'd imagine that the world did not want to fight any more. In terms of DNA we are all related to each other, so we are brothers and sisters. In terms of geographical boundaries and political and religious beliefs, we may as well be different species when it comes right down to it.
UK SLAVERY POLICIES - SWEATSHOP BRITAIN
In truth in the UK we have economic policies based, in essence, on slavery. Slavery being where one human being is shackled to another to toil for the slaver for little reward. Where there is not enough cheap labour to underpin the society that has risen from the ashes of a Ruling Class ideology, we have allowed and encouraged immigrants to work at significantly below the minimum wage - and that brings us to fiscal policies that are flawed.
PENSION FRAUDSTERS
With the National Debt at a staggering £2.7 trillion pounds, we have runaway inflation and no real prospect of repaying what you allowed the fraudsters in Parliament to steal from you by the back door. At the moment your savings are being eaten up, that is to say devalued by around 10% ten percent per annum. You may have noticed the Cost of Living Crisis. Food prices leaping up and shortages on the shelves. You may also have noticed your energy bills increasing dramatically. Welcome to the results of voting for the wrong party year after year. Each party borrowing to sustain discriminating policies, to keep the rich rich, and make the poor poorer. The Heads of State is not to blame, they are in on it. They have known about the taxes scams and financial slavery for the past forty or more years, and done nothing to stop it. The UK was the most corrupt country in the world in 2021.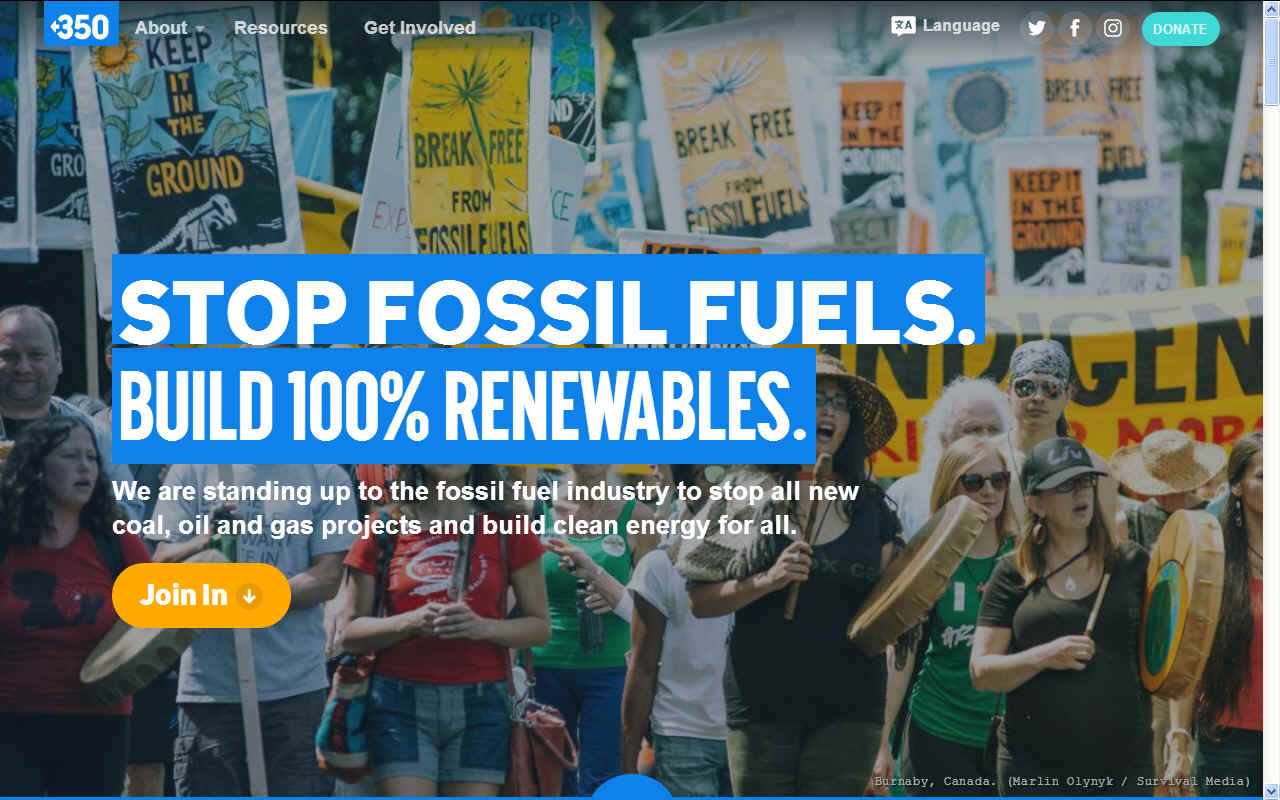 GLOBAL WARMING - The Sun provides us with an infinite supply of energy upon which all life on earth depends. Our blue planet has experienced many climate changes in its history, including the ice age when amazing creatures such a the Dinosaurs and Mammoths suffered extinction. Man is artificially warming the planet by burning fossil fuels in some kind of economic arms race that cannot be sustained and must be brought under control if we are not to extinguish the lives of many more species such as the Polar Bears in the Arctic.
THE MINIMUM WAGE
A Minimum Wage in a truly Equitable (fair) Society is one where every working person can afford to live a life where that person can enjoy a reasonable standard of living and retire at a reasonable age to enjoy the fruits of their labours.
We must then have affordable housing for all that only absorbs a percentage of the working wage/salary, such that the remaining proportion of income may support saving for retirement, transportation and being able to afford to bring up a family is secure circumstances. At the moment our society falls far short of these ideals with an increase in homeless people sleeping rough. This can only be blame on policies that are not working. Mainly because the present system is geared to keeping the Ruling Class in comfort no matter what it takes - even the subjugation of a good percentage of those coming out of education into the cauldron of life. Subjugation, restraint or however else you may care to describe it is the modern form of Slavery. We call this version of slavery: Financial Slavery.
At the moment is you earned the minimum wage, and ignoring any uplift from well heeled relatives, you would be paying high rents to a landlord that would rob you of any chance of a decent life. You would be caught in what is called the Poverty Trap.
This cannot be a way to structure a society that is humane and caring.
EDUCATION
The cure when it comes to political and religious misgivings is education and information sharing. The cures when it comes to national borders are energy and food security. Both food and energy security are high international priorities to keep the world stable. Hence, a sustainable planet is what we should be aiming for. One with as few prejudices as possible and a higher level of cultural understanding. At all costs we must never allow a World War situation to develop again. This is where Homeland Security comes in, to allow us to recognise when there is a potential danger situation and work together to resolve any matter before it escalates into any kind of demonstration or civil revolt, such as may happen when governing policies are so obviously wrong in Human Rights terms that the citizens are driven to state their case in a manner that is likely to get attention.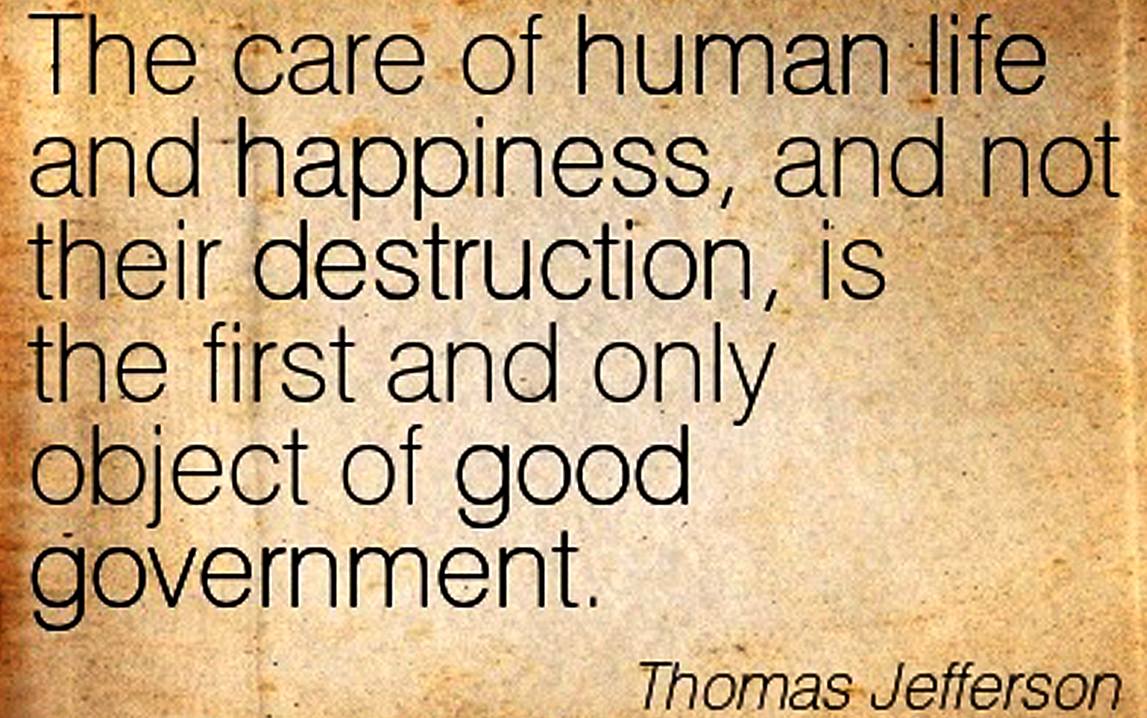 WHO COMES FIRST - Thomas Jefferson got it right, but the founding fathers had to escape to America to reach their societal objectives where each man worked for himself and his family, sometimes without any government support in the wilderness. Why would such a man need to contribute to a government? He wouldn't of course, but in the UK today many people look to our elected representatives for support and leadership. In the end, the American rebels defeated their British taskmasters and created the United States of America. Thomas Paine
LONG TERM MISGUIDED LEADERSHIP
The following is a list of MPs that have contributed to the financial rape of the commoners in the UK, or in some cases made poor decisions that have cost the country either in monetary terms or in the matter of world standing. Whether good or bad performers, these are the Members of Parliament who matter. Mostly, MPs are dedicated hard working types who do their best to represent and cater for the ordinary citizen, striving for a fairer society for all. We must though report on the Good, Bad and Ugly in politics. For, by doing so the voters can define for themselves the kind of future they want for their children. This is on the basis that election promises will be delivered. Unfortunately, all too often they are not. One Prime Minister that got the job done was Sir Winston Churchill.
CONSERVATIVE MPS 2017-2018
Theresa May - Prime Mnister

MP for Maindenhead

Damian Green

MP for Ashford

Philip Hammond

MP Runnymede & Weybridge

Boris Johnson

MP Uxbridge & South Ruislip

Amber Rudd

MP Hastings & Rye

David Davis

MP Haltemprice & Howden

Gavin Williamson

MP South Staffordshire

Liam Fox

MP North Somerset

David Lidlington

MP for Aylesbury

Baroness Evans

MP Bowes Park Haringey

Jeremy Hunt

MP South West Surrey

Justine Greening

MP for Putney

Chris Grayling

MP Epsom & Ewell

Karen Bradley

MP Staffordshire Moorlands

Michael Gove

MP Surrey Heath

David Gauke

MP South West Hertfordshire

Sajid Javid

MP for Bromsgrove

James Brokenshire

MP Old Bexley & Sidcup

Alun Cairns

MP Vale of Glamorgan

David Mundell MP

Dumfriesshire Clydes & Tweeddale

Patrick McLoughlin

MP Derbyshire Dales

Greg Clark

MP Tunbridge Wells

Penny Mordaunt

MP Portsmouth North

Andrea Leadsom

MP South Northamptonshire

Jeremy Wright

MP Kenilworth & Southam

Liz Truss

MP South West Norfolk

Brandon Lewis

MP Great Yarmouth

MP

Nus Ghani

MP Wealden

Huw Merriman

MP Battle

Steve Double

MP St Austell & Newquay

Sarah Newton

MP Truro & Falmouth

Rebecca Pow

MP Taunton Deane

Jacob Rees-Mogg

MP Somerset

Gavin Williamson

MP Staffordshire

.

.

.

.

.

.

.

.

David Cameron

Former Prime Minister

Margaret Thatcher

Former Prime Minister
MPS
LABOUR SHADOW GOVERNMENT 2017-2018
Jeremy Corbyn

MP

Tom Watson

MP

Emily Thornberry

MP

John McDonnell

MP

Dianne Abbott

MP

Nia Griffith

MP

Richard Burgon

MP

Kier Starmer

MP

Barry Gardiner

MP

Jon Ashworth

MP

Angela Rayner

MP

Rebecca Long-Bailey

MP

Debbie Abrahams

MP

Andy McDonald

MP

Andrew Gwynne

MP

John Healey

MP

Valerie Vaz

MP

(Angela) Baroness Smith Basildon

MP

John Trickett

MP

Lesley Laird

MP

.

Christina Rees

MP

Owen Smith

MP

Sue Hayman

MP

Kate Osamor

MP

Ian Lavery

MP

Dawn Butler

MP

Peter Dowd

MP

MP

(Shami) Baroness Chakrabarti

MP

Nick Brown

MP

(Steven) Lord Bassam Brighton

MP

Barbara Keeley

MP

Cat Smith

MP

Kerry McCarthy

MP

Mary Creagh

MP

Thangam Debbonaire

MP

.

.

.

.

.

.

Gordon Brown

Former Prime Minister

Tony Blair

Former Prime Minister
Baroness Sharmi Chakrabarti CBE
Baroness Angela Smith of Basildon
Keir Starmer KCB QC
Lord Steven Bassam of Brighton
SCOTTISH NATIONAL PARTY MPS 2017-2018
Nicola Sturgeon - Leader

MSP

Angus Robertson -Deputy Leader

MSP

Ian Hudghton - President

MSP

Hannah Bardell

MSP

Mhairi Black

MSP

Ian Blackford

MSP

Kirsty Blackman

MSP

Deidre Brock

MSP

Alan Brown

MSP

Lisa Cameron

MSP

Douglas Chapman

MSP

Joanna Cherry

MSP

Ronnie Cowan

MSP

Angela Crawley

MSP

Martyn Day

MSP

Martin Docherty

MSP

Marion Fellows

MSP

Stephen Gethins

MSP

Patricia Gibson

MSP

Patrick Grady

MSP

Peter Grant

MSP

Neil Gray

MSP

Drew Hendry

MSP

Stewart Hosie

MSP

Chris Law

MSP

Stewart McDonald

MSP

Stuart McDonald

MSP

John McNally

MSP

Angus MacNeil

MSP

Carol Monaghan

MSP

Gavin Newlands

MSP

Brendan O'Hara

MSP

Tommy Sheppard

MSP

Christopher Stephens

MSP

Alison Thewliss

MSP

Philippa Whitford

MSP

.

.

.Peter Wishart

MSP

Alex Salmond

MSP

.

.
LIBERAL DEMOCRAT MPS 2017-2018
ABOUT THE CLIMATE CHANGE TRUST
Our job is to help officials to work towards a Circular Economy where they sometimes lose their way because of the day to day chores such as bin emptying and road sweeping. These are important functions but housekeeping tends to cloud issues and clutter a desk that should be tasked for a secure future. Our job is then to help those in local and national Government to focus on the important issues of our time.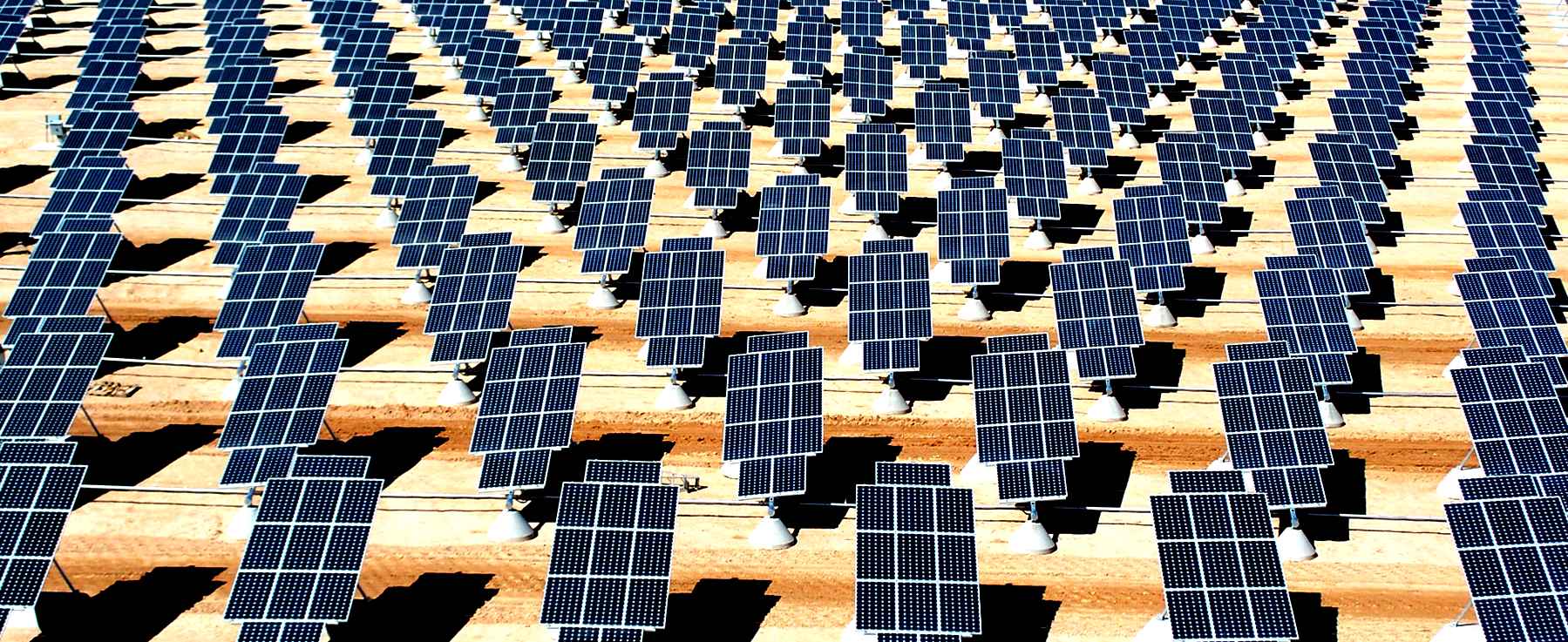 WHAT IS A CIRCULAR ECONOMY
A circular economy is one that is equitable - and for that reason sustainable. The "Circular Economy" is a United Nations objective and a European Commission target that is generally endorsed by most other nations around the world. The fact that we may be exiting Europe with Brexit high on the political agenda, does not diminish the duty we owe to protect the natural world from human waste. Just as importantly, we need to provide affordable housing for future generations and aim towards a society where not so many people can exploit the system for personal gain. That is not to say that businesses should not make a profit. Profits are needed for forward investment, provided that they are not the fruit of immoral earnings. Here we are talking about financial slavery and the modern poverty trap created by the renting society we have created.
We hope to show politicians that clean energy and high quality pre-fabricated housing can help them to achieve their political ambitions. We are advocated of clean transport such as electric vehicles and we want to do what we can to help politicians understand the full import of plastic packaging as it affects our future food security.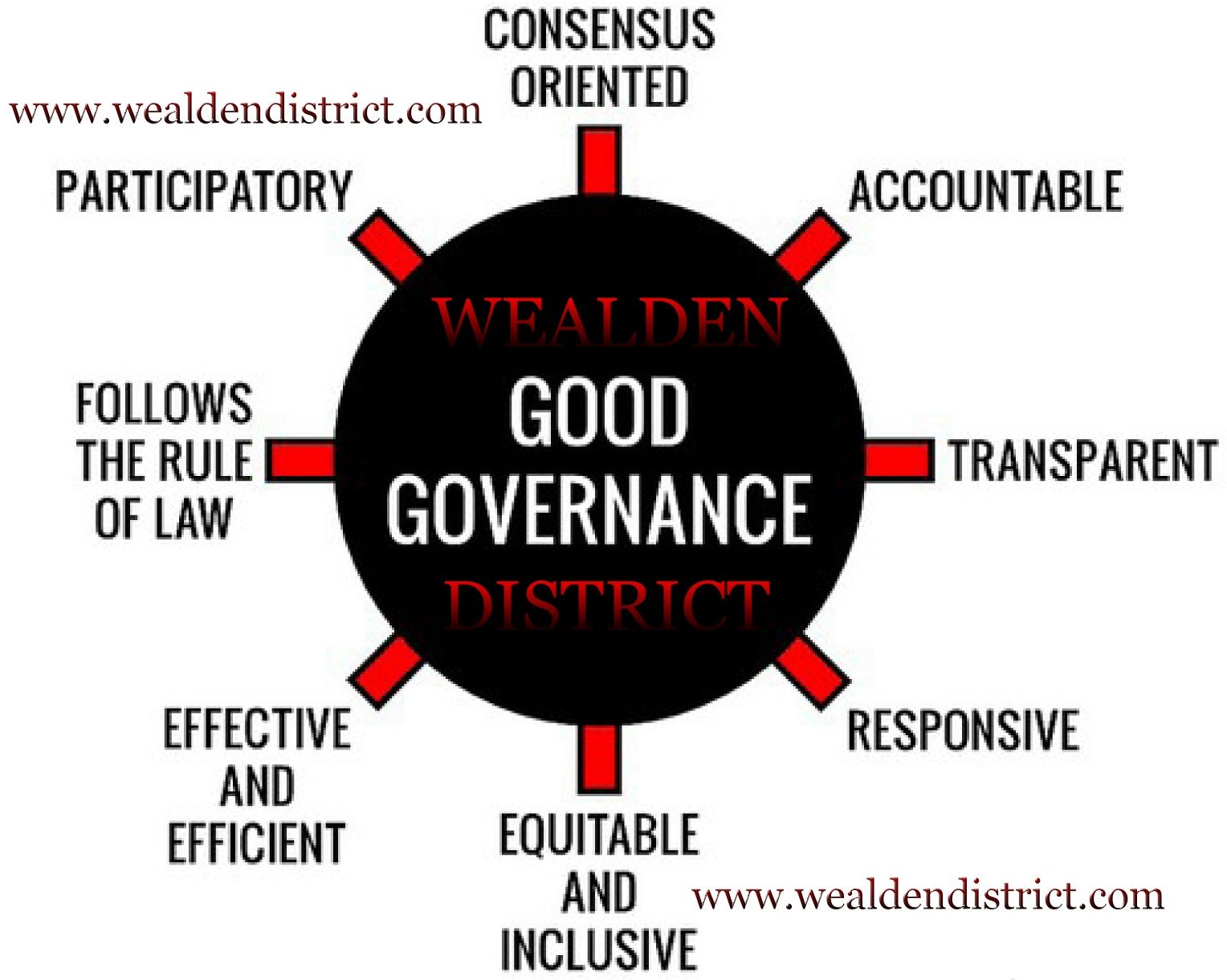 These are the important issues that we hope to bring into focus for the benefit of all the citizens of the United Kingdom. Politicians looking for an easy ride who try to focus attention on issues of lesser importance to carry them though their terms of office - leaving the core issues outstanding for the next guy - should not be entering the political area. We need climate change gladiators, not kittens pretending to be Bengal Tigers.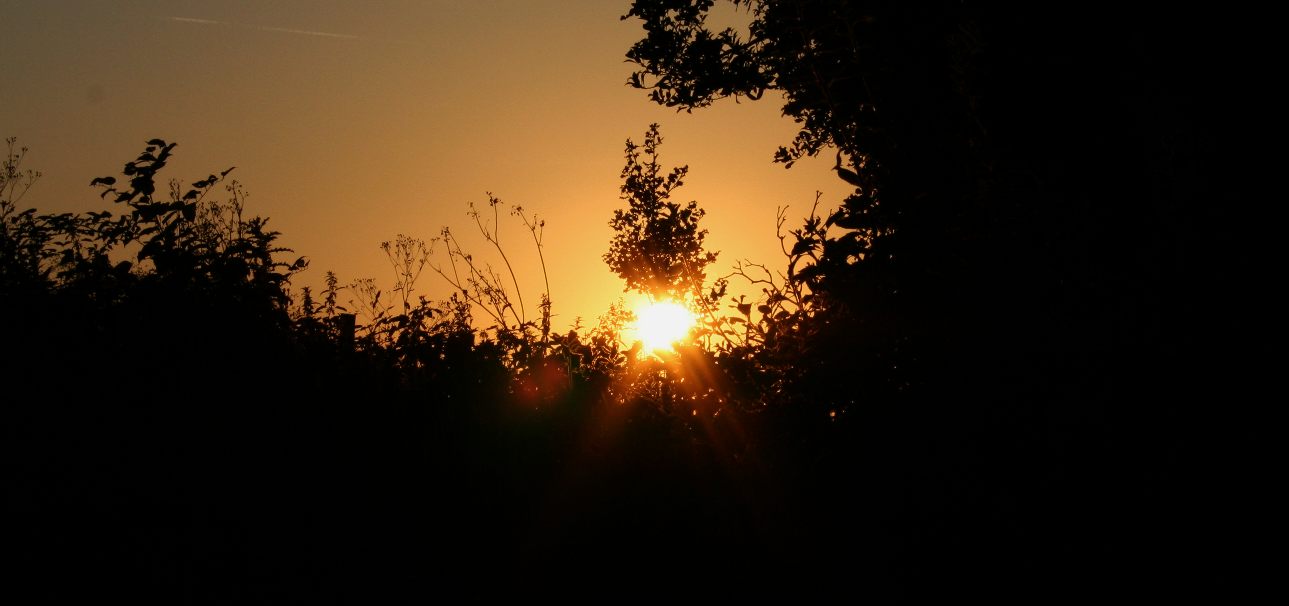 LINKS
https://www