LET'S ELECTRIFY
FOR CLEANER TRANSPORT
AUTOMOTIVE A TO Z CHARITY CONTACT EVENTS SITE INDEX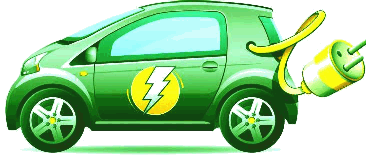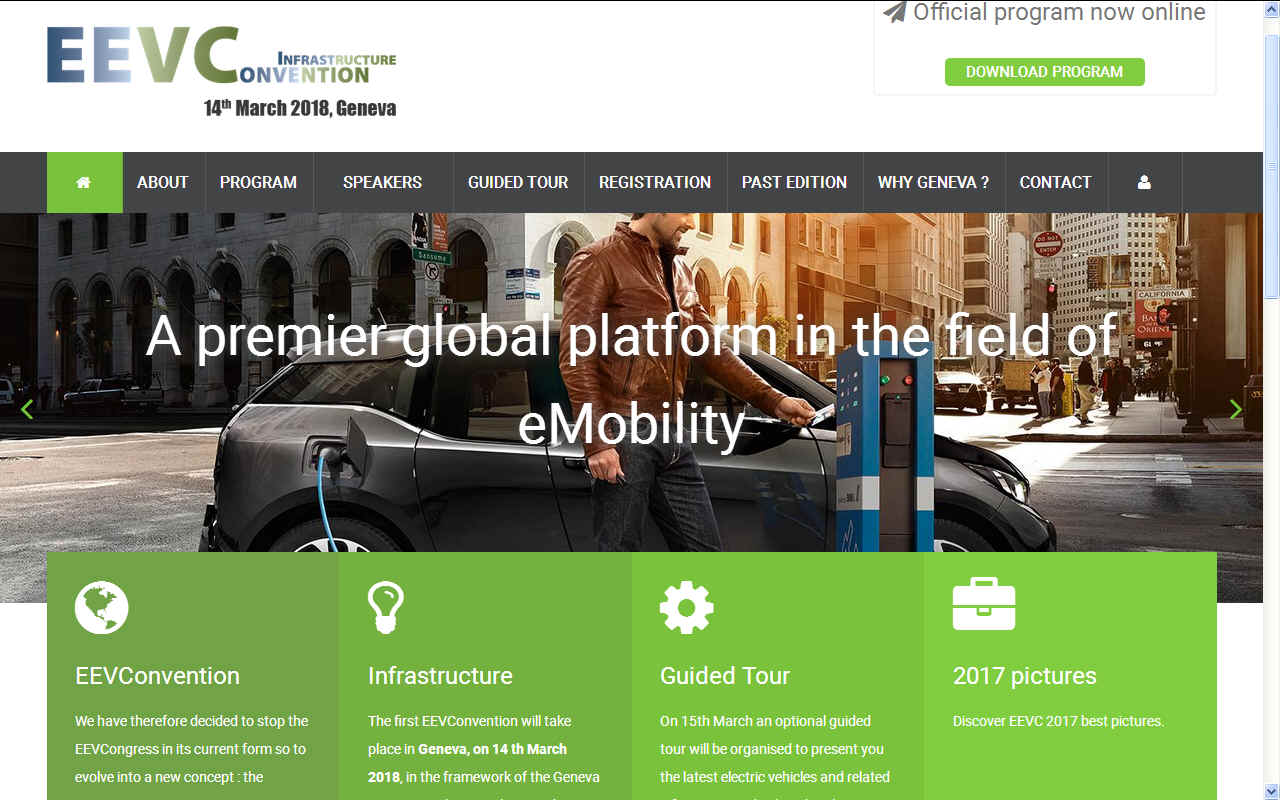 EEVC EUROPEAN ELECTRIC VEHICLE INFRASTRUCTURE CONVENTION
This is an important venue to discuss what is working and to think about ways to implement a practical future infrastructure for electric vehicles that are battery, fuel cell or hybrid operated.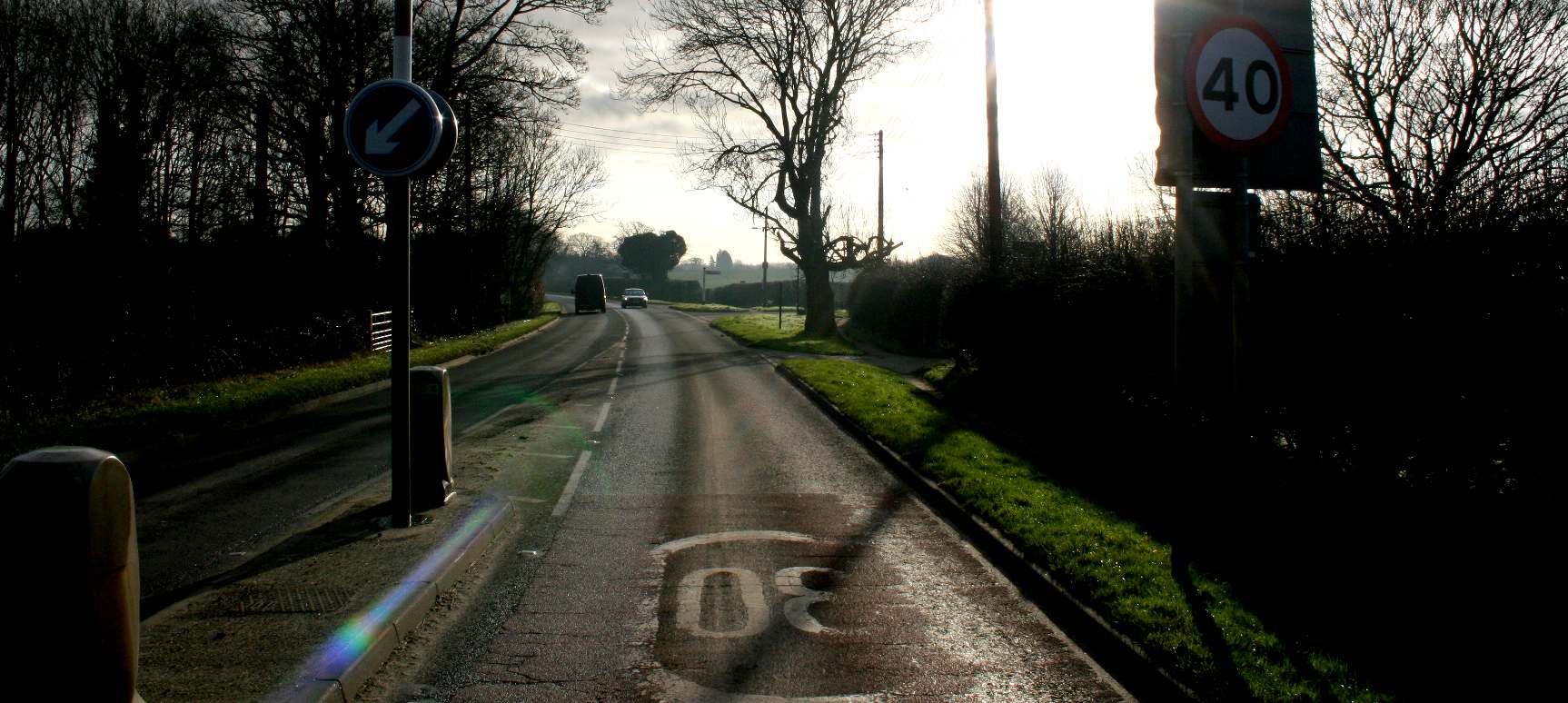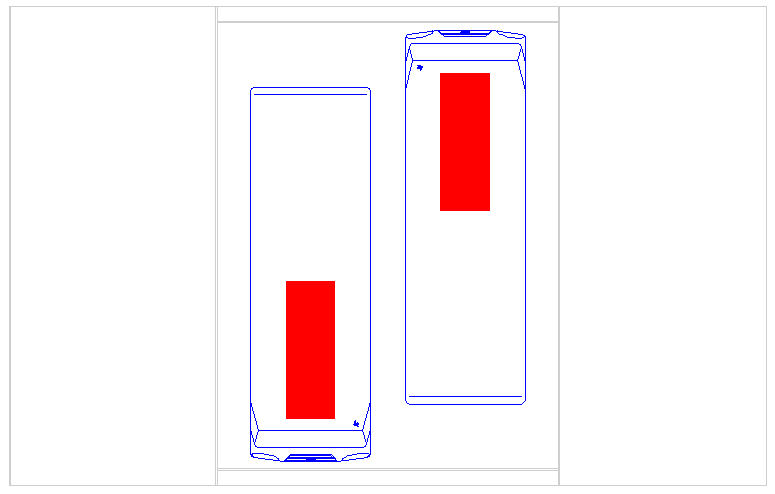 SMART SERVICE STATIONS - This concept EV forecourt offers between 7.68 - 15.36MWh of solar assisted energy storage with a capacity of between 48-96 battery cartridges on a continuous charge cycle. Five of these stations (76.8MW) could recharge (refuel) up to 10 trucks or cars a minute at peak times.
During rush hour, up to 300 vehicles might be serviced in one hour if drivers don't dawdle, as in get out of their vehicles for any reason - there is no need using automated billing - but this would require registered users. The truck shown in these AutoCAD drawings is 3.55 wide x 3.5 high x 7.7M long (8 x 11.5 x 25 feet). This station could accommodate trucks 4.46M (14.77 feet) high as shown, or with a raised roof, almost any truck currently on the market - though longer thinner trucks are more fuel efficient.
During an eight hour day 2,400 trucks might be serviced using five forecourts on the assumption that we start every morning with 96 x 5 = 480 slow charged cartridges from off-peak supplies. The same forecourt might be used to service fuel-cell cars powered by stabilized hydrogen. One size fits all. The secret is to KISS the design (Keep It Simple Silly). There are only 28* moving parts in this station, not including the gearbox for the solar powered drive motor. This is possible because with this system the vehicles load the cartridges themselves.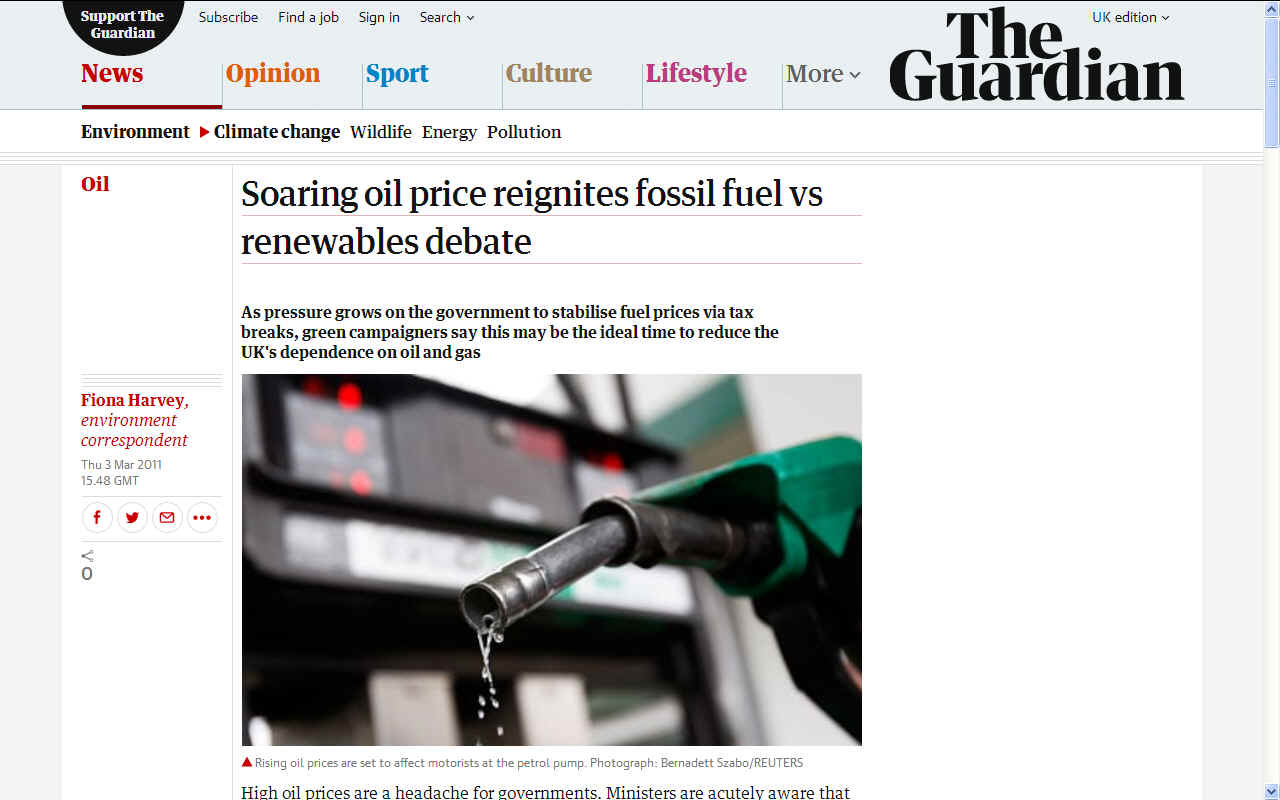 PANIC STATIONS - Back in 2011 the UK got a shock as world oil prices soared. The population panicked and filled up their tanks in short sighted fashion, only planning one tank full ahead. What happens when that runs out dum, dum? You could just sit at home and twiddle your thumbs.
Our politicians seem to be doing the same. They cannot seem to think far enough ahead to come up with an infrastructure action plan that stands a hope in heck of succeeding. This is the kind of 'Pothole Politics' that dooms us to failure - when Mrs May appears to be shouting from the rooftops about wanting the UK to lead the world as a clean nation. Maybe we should start repairing our roads and then put into action a plan to electrify Britain.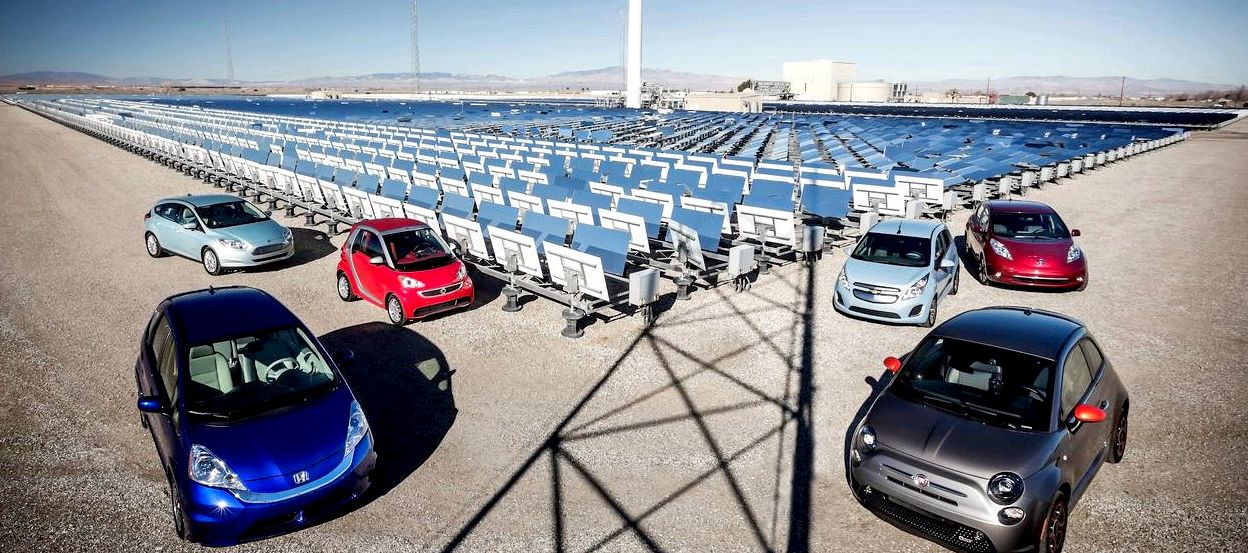 Copyright © website 2018, all rights reserved, save for educational and media review purposes. You do not need permission to use our information if it is to help promote a low carbon economy. This is a low carbon website that loads quickly and is as kept simple as possible while still providing useful information. Cleaner Ocean Foundation Ltd.