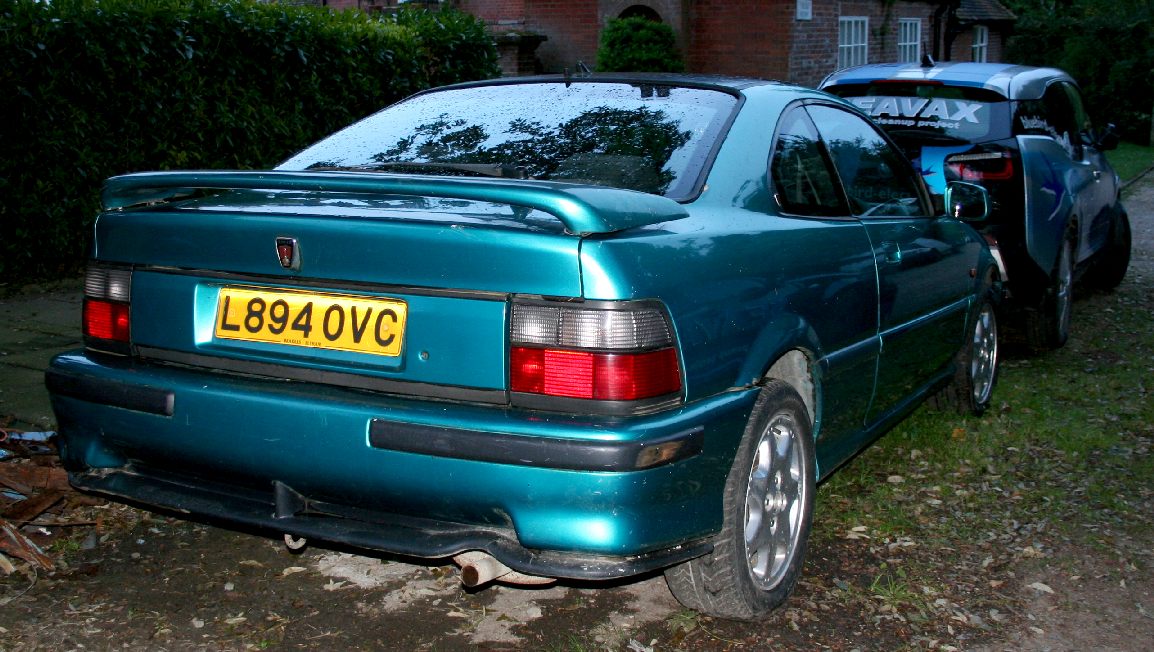 We are breaking this Rover coupe as and from January 2018, when the parts will be available for collection only. Before we begin breaking and for a very short time only, the car will be available as a job lot (and please note that she drives well) for £600 before January 5th 2018. We do not expect to sell her complete, where most classic car owners and operators do not have the facilities and lifting equipment to break a car and store the parts. Hence, we are providing this service using a professional jobbing mechanic.

| | | | |
| --- | --- | --- | --- |
| PART | DESCRIPTION | PRICE | AVAILABILITY |
| ... | ... | ... | ... |
| | Pair, tinted glass left and right in good condition | 100 | FOR SALE |
| | Set, front, rear and rear quarter | 200 | FOR SALE |
| | Set 5 original 7 spoke 15" alloys with 4 good 185 VR tyres | 400 | FOR SALE |
| Boot & spoiler | Original in fair condition | 120 | FOR SALE |
| Bonnet | Original with grille and badge in fair condition | 100 | FOR SALE |
| Doors | With screens, wing mirrors and e winder, pair tatty | 200 | FOR SALE |
| Front wings | Pair in fair condition | 100 | FOR SALE |
| Instruments | In good condition | 50 | FOR SALE |
| Struts | Front suspension McPherson pair in fair condition | 120 | FOR SALE |
| Electronics | Engine management box in good condition | 100 | FOR SALE |
| Inlet manifold | With injectors In good working condition | 100 | FOR SALE |
| Drive shafts | Pair in good condition | 100 | FOR SALE |
| Starter motor | In good working condition | 75 | FOR SALE |
| Alternator | In good working condition | 50 | FOR SALE |
| Air filter | Box and pipes to inlet manifold | 30 | FOR SALE |
| Fuel tank | Fair condition | 50 | FOR SALE |
| Fuel pump | Fair condition | 50 | FOR SALE |
| Rear swing arms | Pair with hubs and rubber bushes in fair condition | 150 | FOR SALE |
| Engine | Bare block and cylinder head | 400 | FOR SALE |
| Gearbox | Without drive shafts, in fair condition | 300 | FOR SALE |
| Front subframe | In fair condition with mounts | 250 | FOR SALE |
| Indicators | Front pair in fair condition | 30 | FOR SALE |
| Interior | Tatty but re-condition-able | 100 | FOR SALE |
| Steering wheel | In fair condition | 50 | FOR SALE |
| Steering column | In fair condition | 80 | FOR SALE |
| Floor pedals | In fair condition | 50 | FOR SALE |
This car is worth far more than the asking price in spares with a total value as listed = £3,305. If you want the car as a job lot you'd better get the New Year over and get your skates on. Having said that we do not expect any takers and are lining up the yard to break with care. As the parts come off this classic beast, they will be cleaned, sprayed with rust protector and stored - they will be shown above as available in the PART column when the grey turns into a link to a page showing the items. If you are interested in any part(s) in particular email: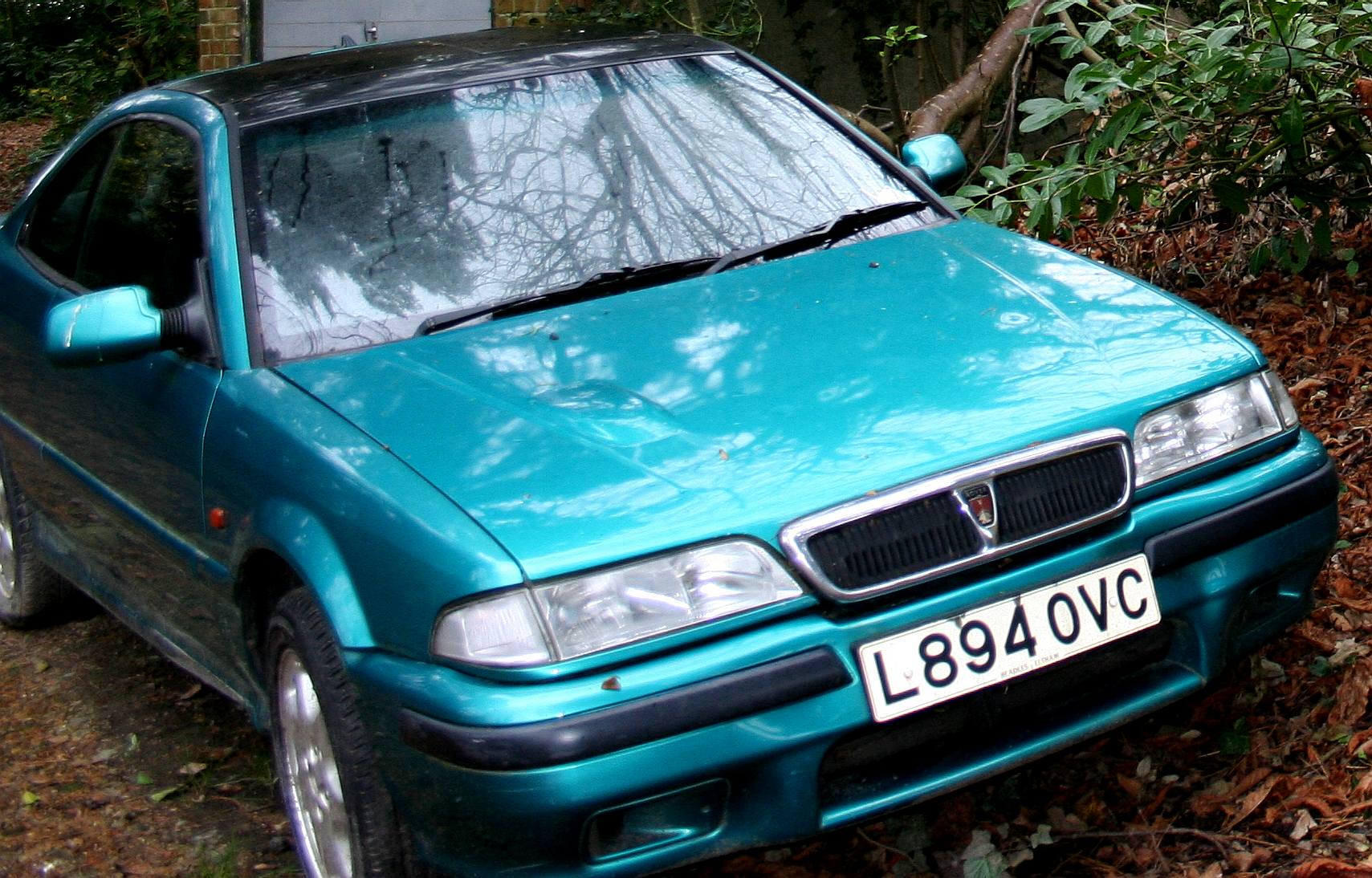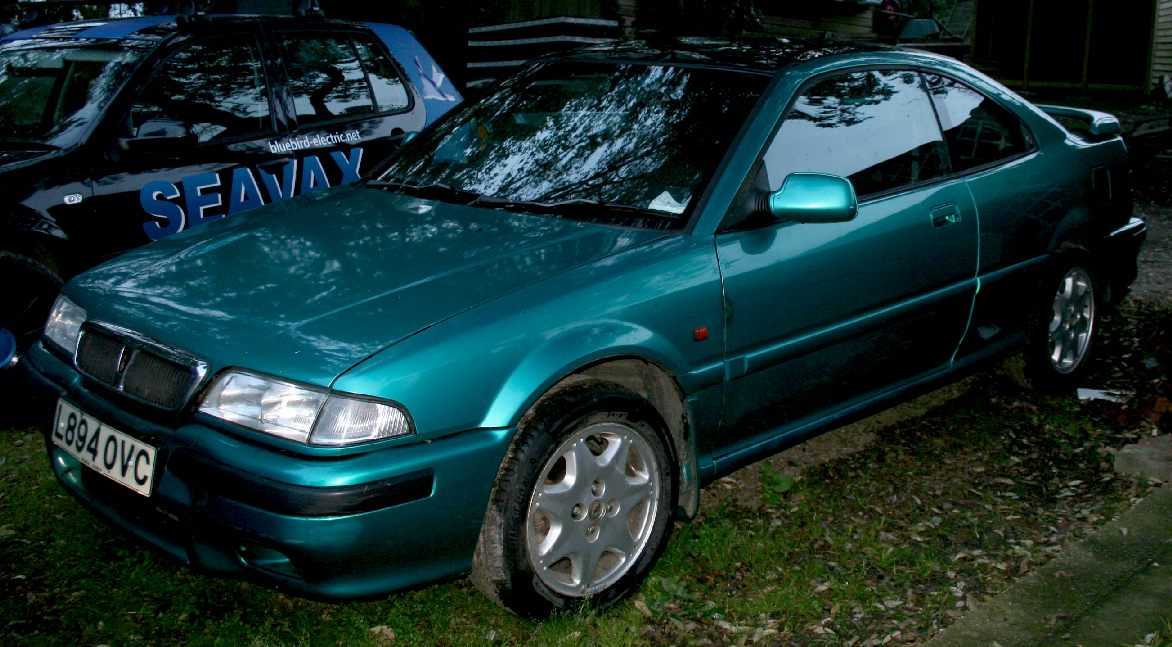 BREAKING FOR SPARES FROM JANUARY 2018 - A very rare classic sports coupe from 1993 in Polynesian turquoise with removable glass targa top in fair condition, driving well at the time of breaking. Official performance figures: 0-60 mph time of 9.5 seconds and a top speed of 120 mph (193 km/h). Regularly serviced even when not in use, but storage costs as a whole vehicle mounting so breaking for easy storage for parts for other collectors to help keep the brand alive.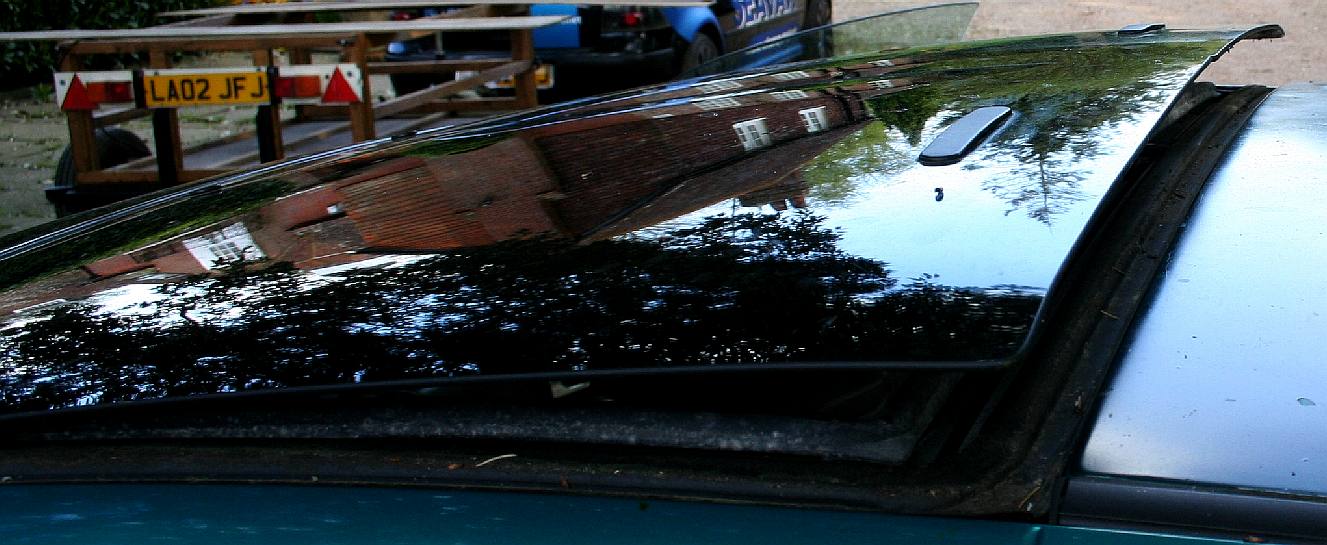 HISTORY - There were 5 previous recorded owners, the present owner acquired the vehicle in February 2012. There is also a Haynes service manual to accompany the engine and gearbox unit.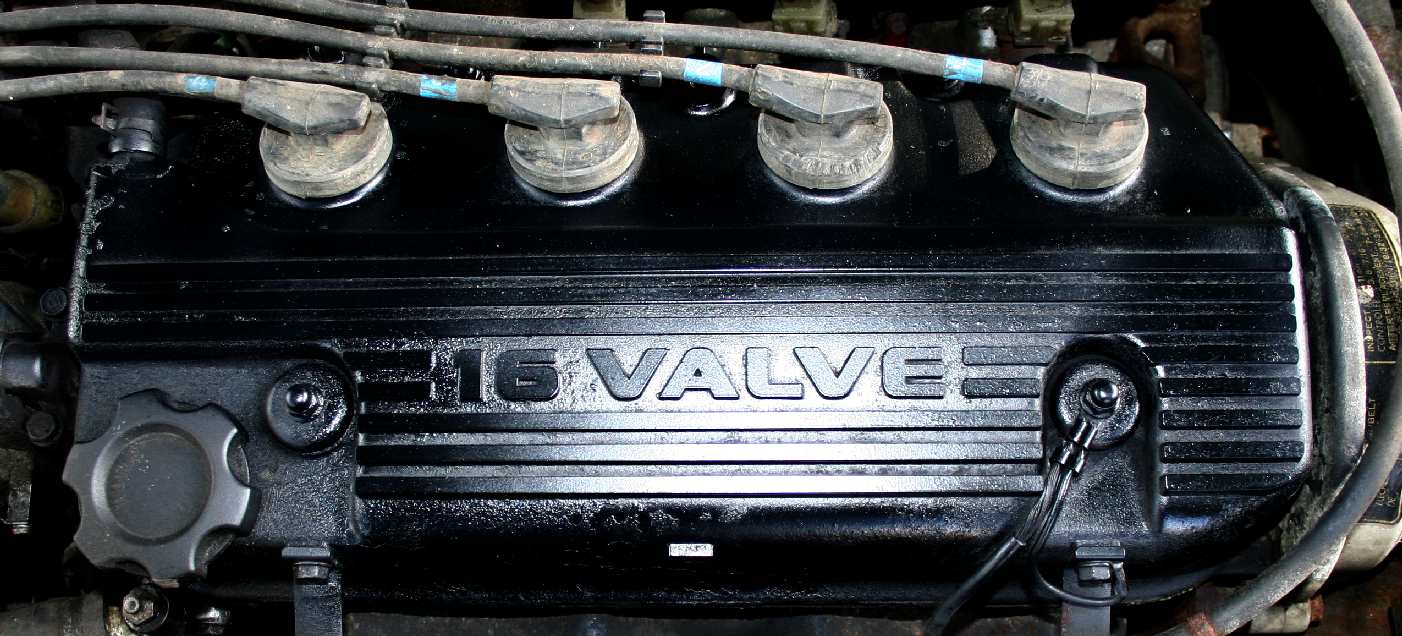 SERVICING - New front discs and pads, rear shoes in 2014, 2 front tyres, front suspension lower arms, CV joints, suspension bushes rear 2014, battery Jan 17, engine oil and filter change April 2017, alloy wheels and all good tyre tread. All bills saved for service history. 140,487 miles on odometer (not as shown on MOT certificate). 1600cc 16 valve OHC Honda engine returns reasonable MPG for reliable everyday motoring and runs well. She needs a clean inside; valeting is £35 from a local mobile service and can sort with a phone call if buyer will go 50/50 on this or the seller will supply a can of car shampoo.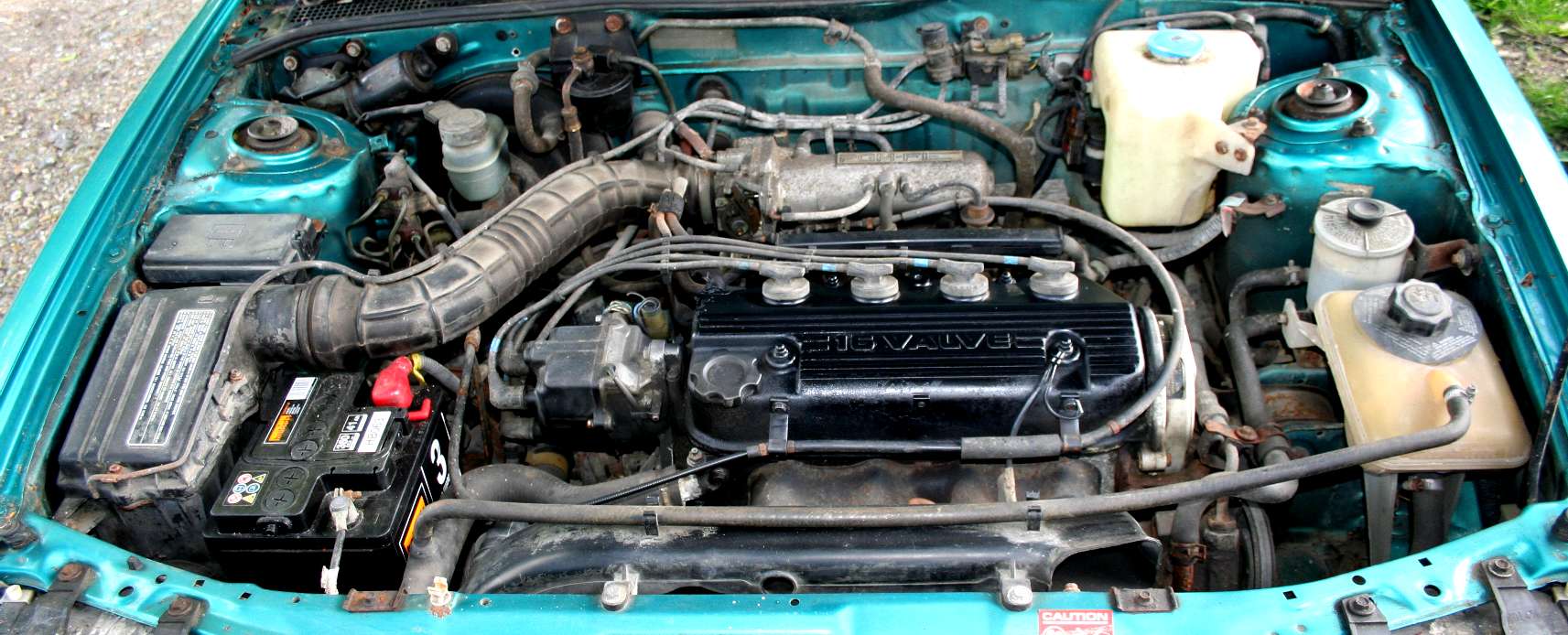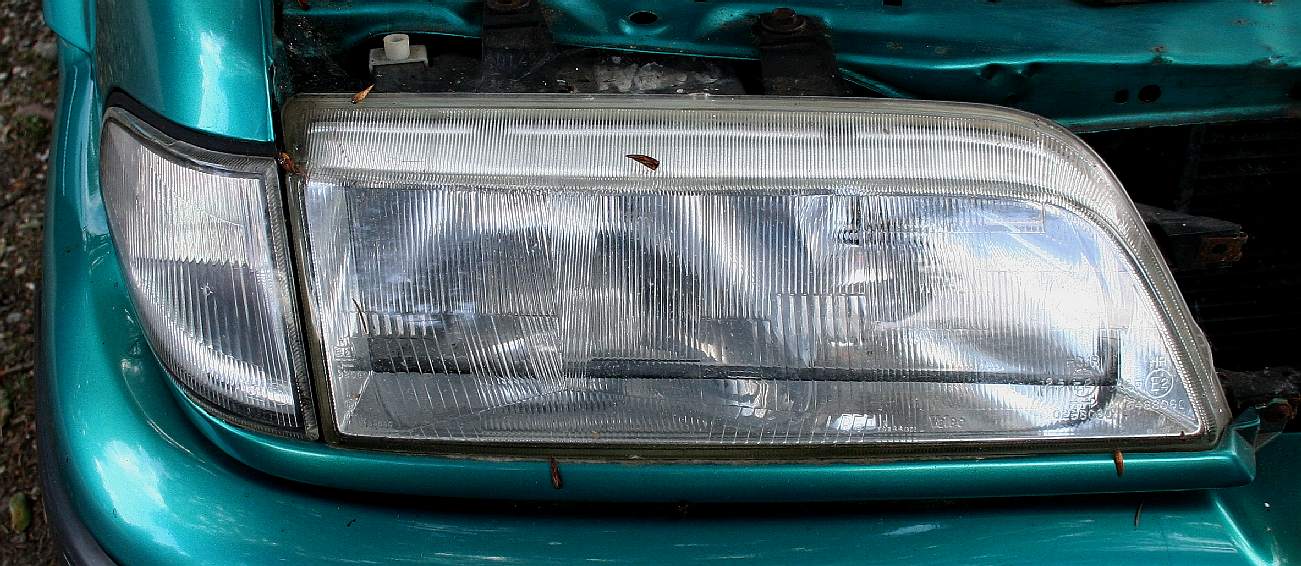 CONDITION - Bodywork fair with 7 small spot blemishes. No perceptible chassis rust. Call 07484 727027 to find out more or contact Ace (Terry) via email.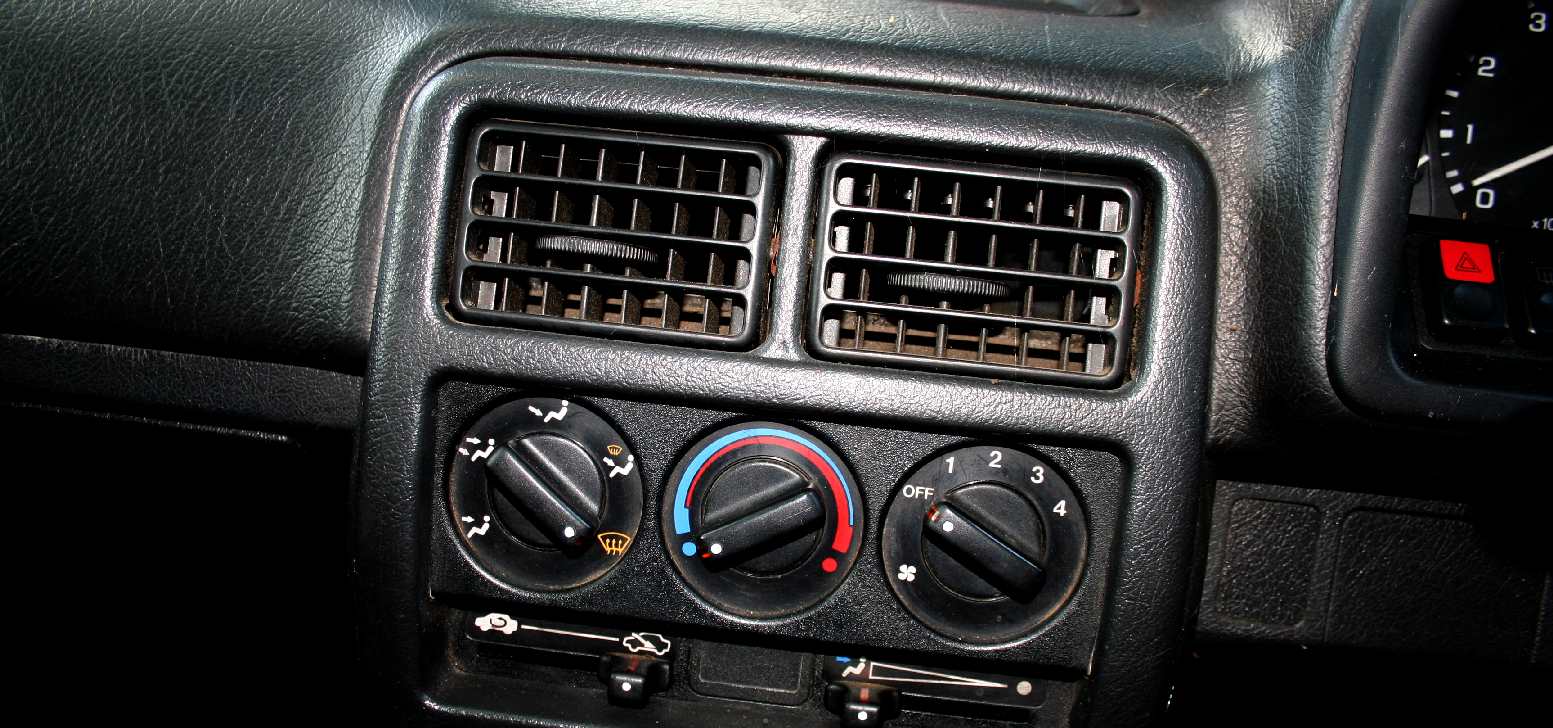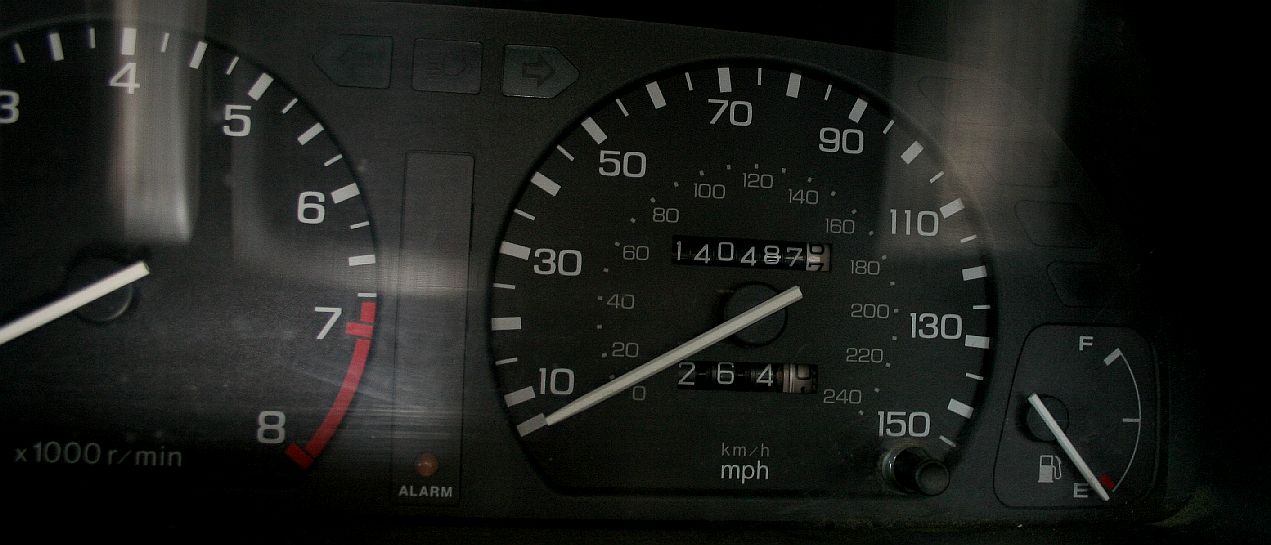 LOCATION - Near Eastbourne in Sussex, England. Buyer collects, unless within 25 miles of Eastbourne. These pictures are Copyright © April 2017, taken for sellers/buyers reference, but please feel free to download for personal use.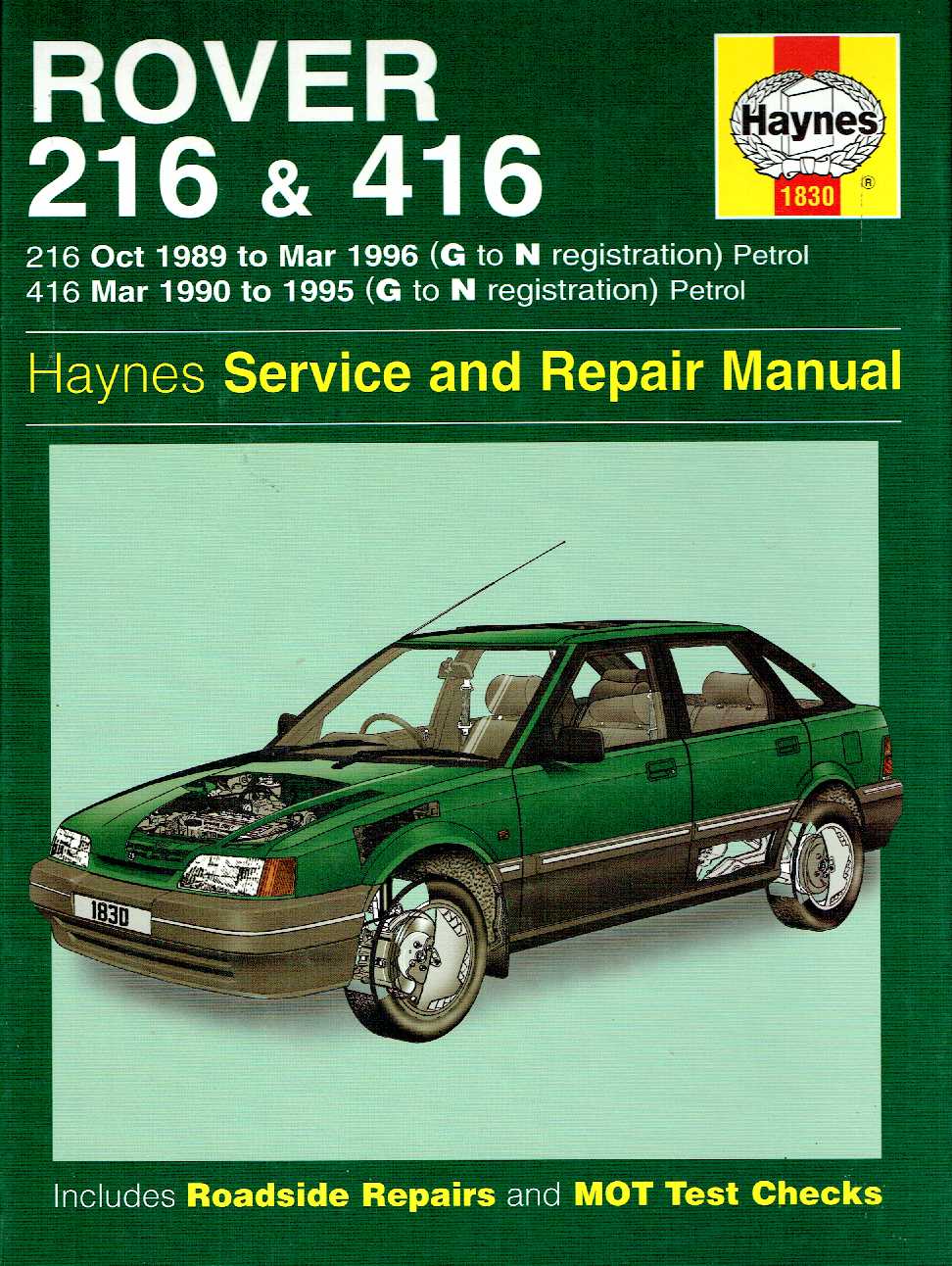 NOTE: THIS IS A PRIVATE SALE SO NO FINANCE OR PART EXCHANGES Call: 07484 727027 for more information.
The Rover 200 Coupé was a two-door coupé produced by the Rover Group, based on the Rover 200 Mark II, with most of the body panels and the bumpers unique in the range. The car was launched on 6 October 1992 at the Paris Motor Show. It was given the project code name 'Tomcat' when in development.

When introduced, the range flagship - the 220 Turbo Coupé - was the most powerful and fastest production Rover model ever built.

The range was revised in 1996 with new engines and was renamed Rover Coupé. Production ceased at the end of 1998.

The Rover 200 Coupé was equipped with a specially shaped split glass roof system with a central T-Bar. The twin panels could be tilted or detached independently, and the bar itself could also be removed and stored in the boot in a special protective cover. The glass was an advanced, semi-reflective material, coated with titanium. Transmission of solar heat was restricted to only six per cent, eliminating the need for a sun blind.

The lines of the 200 Coupé resulted from a completely new monoside and front and rear roof panels, new front and rear bumpers and a deep front spoiler extension with large intake grille.

The interior was designed to accommodate four people, with rear seats individually styled. With the application of burr walnut veneer and quality fabrics, the interior was in the Rover traditions of elegance and refinement. Optional leather trim was also available. The Rover 200 Coupé featured infra-red remote central door locking as standard. It also saw the application of ultrasonic alarm system developed originally for the Rover 800 range, giving both perimetric and volumetric protection.

216 COUPE

The 1.6 litre model was designed to appeal to the cost conscious Coupé buyer. Priced at £14,495, the 111 PS (82 kW; 109 bhp) version achieved a 0-60 mph time of 9.5 seconds and a maximum speed of 120 mph (193 km/h). Excessive stock of the 216 Coupé led Rover to bring out a new model, the 216 SE, prior to the new 1996 range was launched. This was dressed up with the rear body coloured spoiler and front fog lamps, aimed to generate additional sales to clear the way for the new models.

Positive centre feel power steering
Ventilated front disc brakes
15" 7 spoke alloy road wheels with 185/55 VR tyres
Locking wheel nuts
Intra-red remote central door locking
Comprehensive alarm system with engine immobilisation
Two-piece glass sunroof with T Bar
Sports style seats with lumbar adjustment for both front seats
Electronic 3-band stereo radio/cassette with four speakers
Roof mounted radio aerial
Electric front windows
50/50 split folding rear seat backrest
Height adjustable steering wheel
Tinted glass
Options included:
4 speed automatic transmission with torque lock-up
Anti-lock braking system (including rear disc braking)
ICE upgrade including 6 disc CD changer and RDS
Full leather trim set
Driver seat height adjustment
Air conditioning


COUPE 1.6

The SE model ensured it continued into the new range and again featured a body coloured rear spoiler and front fog lamps over the standard 216 Coupé. The K-Series 1.6 litre engine produced the same 111 PS (82 kW; 109 bhp) as the previous Honda engine and could reach the same speed. The automatic transmission was again available for the 216 and 216 SE Coupé models only. The 1.6 was fitted with steel wheels with plastic trims or could be specified with a cost option 6-spoke 'turbo' alloy wheels. The SE came with an all new 5-spoke alloy wheels.

LINKS:
http://www.rover200.org.uk/forums/viewtopic.php
http://www.rover200.org.uk/
http://www.rover-coupe.com/
http://en.wikipedia.org/wiki/Rover_200_Coup%C3%A9