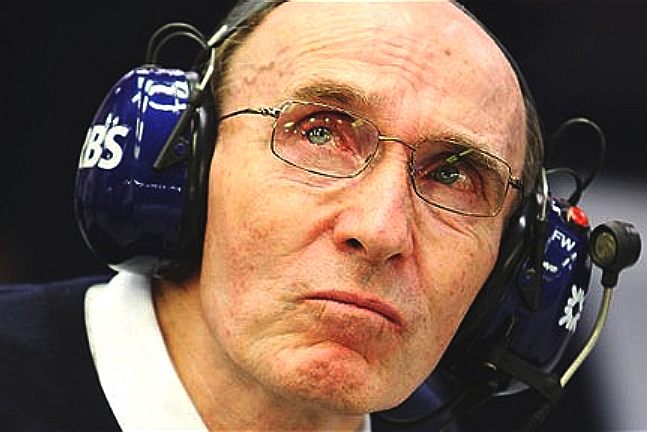 Williams Grand Prix Engineering Limited (FWB: WGF1), trading as Williams F1, is a British Formula One motor racing team and constructor. It was founded and run by former team owner Sir Frank Williams and automotive engineer Patrick Head. The team was formed in 1977 after Frank Williams' two earlier and, compared with Williams F1's achievements, unsuccessful F1 operations: Frank Williams Racing Cars (1969 to 1975) and Walter Wolf Racing (1976). All of Williams F1 chassis are called "FW" then a number, the FW being the initials of team owner, Frank Williams.

Williams' first race was the 1977 Spanish Grand Prix, where the new team ran a March chassis for Patrick Nève. Williams started manufacturing its own cars the following year, and Switzerland's Clay Regazzoni won Williams' first race at the 1979 British Grand Prix. At the 1997 British Grand Prix, Canadian Jacques Villeneuve won the team's 100th race, making Williams one of only three teams in Formula One, alongside Ferrari and fellow British team McLaren, to win 100 races. Williams won nine Constructor's titles between 1980 and 1997. This stood as a record until Ferrari surpassed it in 2000.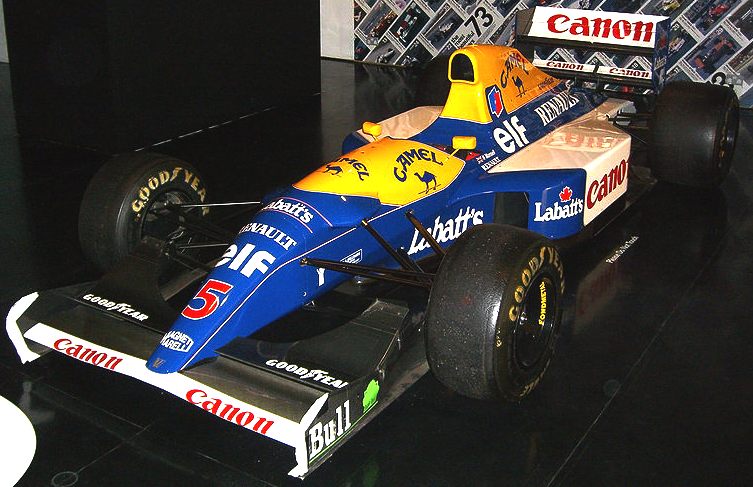 Many famous racing drivers have driven for Williams, including Australia's Alan Jones; Finland's Keke Rosberg; Britain's Nigel Mansell, Damon Hill and Jenson Button; France's Alain Prost; Brazil's Nelson Piquet and Ayrton Senna, and Canada's Jacques Villeneuve, each of whom, with the exception of Senna and Button, have captured one Drivers' title with the team.

Williams have worked with many notable engine manufacturers, most successfully with Renault: Williams won five of their nine constructors' titles with the French company. Along with Ferrari, McLaren, Benetton and Renault, Williams is one of a group of five teams that won every constructors' championship between 1979 and 2008 and every driver's championship from 1984 to 2008.

Williams F1 also has business interests beyond Formula One racing. It has established Williams Advanced Engineering and Williams Hybrid Power which take technology originally developed for Formula One and adapt it for commercial appplications. At the Williams Technology Centre in Qatar this includes commercial applications of Williams' simulator technology and electromechanical flywheels for public transport and renewable energy applications.
RACING DRIVERS INDEX
---
Please click on the links above to find out about these famous automotive makers. If your company is not included and you would like to be listed, please let us know.
UK VEHICLE INSURANCE ONLINE A - Z
No matter what car, van or bike you drive, we're all looking for great value and quality in our UK motor insurance? But who is the best - who is the cheapest and who offers the great service in the event of a claim?
See the insurance companies below who claim to offer competitive cover at sensible prices, our guide to the jargon and tips for cutting your quote - Good Luck:-
A taste for adventure capitalists

The world's fastest electric car: 350mph + using energy from nature. Featuring built in battery cartridge exchange, charged using renewable solar energy. Sponsors sought for the 2016 season.